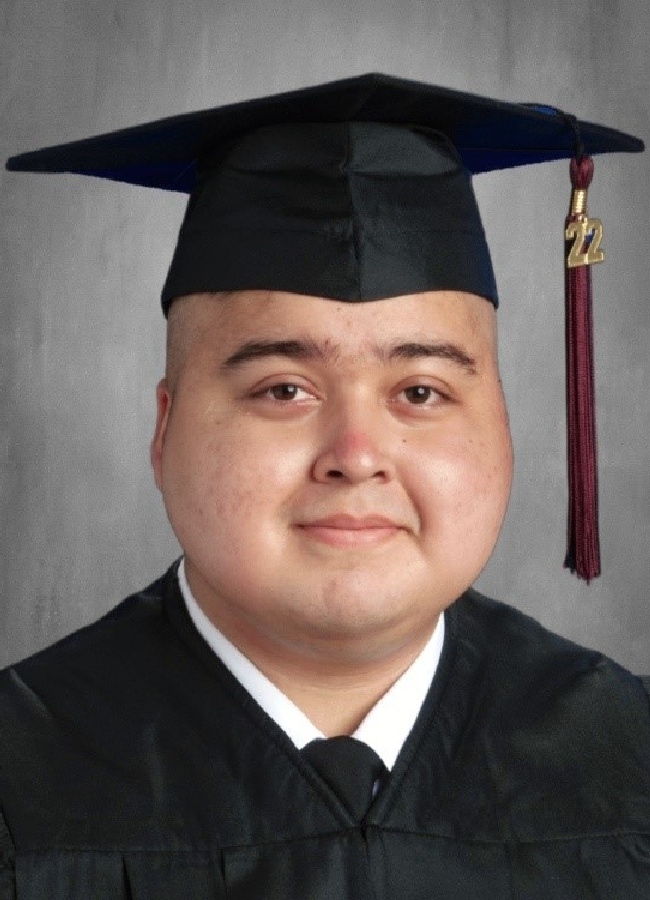 We remember our Keaton's angel, Abel. A bright young man who thrived in school. His hope was to one day go to college and work towards his success. With his caring heart and love for his family, Abel left an impact on everyone he met and will be sincerely missed. We celebrate Abel's life and legacy, honoring his journey.
Read More »
Lily Age 3 Diagnosis: Lily was diagnosed with Leukemia in 2012 and KRM has provided ongoing financial assistance for their family through the family navigator program utilizing various services such
Read More »
Sierra Age 18 Diagnosis: Ovarian Cancer – "I got to pay for my first semester of college with my scholarship from Keaton Raphael Memorial!" Sierra told her story to over a
Read More »
Meet Juan, he was diagnosed at age 6 with Recurrent Medulloblastoma. Juan is currently 10 years old and still battling for his end of chemo.
Read More »