"Coming together is a beginning, staying together is progress, and working together is success." ~ Henry Ford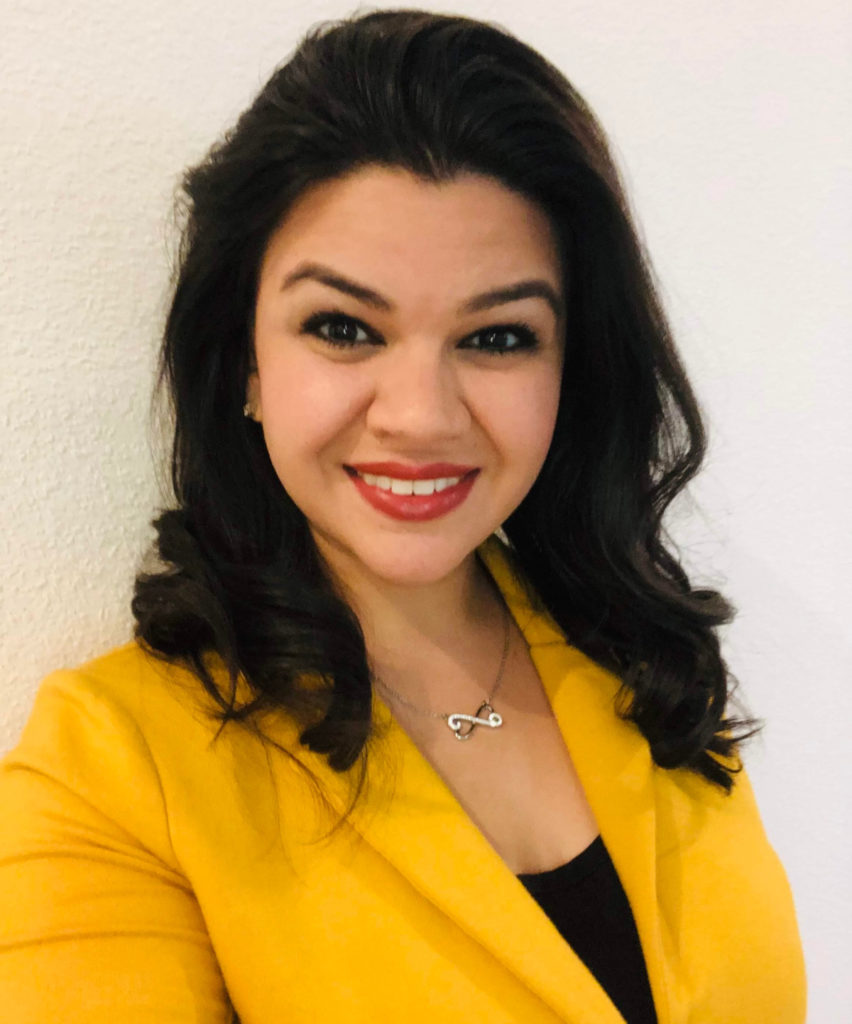 Jessica Alonso
Executive Director – Providing Bilingual Services
Jessica.Alonso@ChildCancer.org   |  916.757.6134
Jessica joined Keaton's in 2014 as a Family Navigator supporting children and their families upon the moment of diagnosis and throughout various stages of treatment, into survivorship and in some cases bereavement. This opportunity united her true passions: love for children, mission to help others, and advocacy for those touched by cancer.     
In 2017, Jessica was promoted to the Founding Director of the Family Navigator Program, further developing the core direct supportive services as well as increasing community partnerships. In her role, she has provided supervision and mentorship of over 30 interns pursuing degrees in Social Work primarily from Sacramento State University. 
For over seven years, she has dedicated herself to serving families with a compassionate heart, empathetic ear, and warm embrace as they navigate the most difficult times of their lives while vowing to never, ever give up on their child. As Executive Director, she is responsible for inspiring broad vision and strategic planning while coordinating the leadership activities of the non-profit. 
"I am honored to lead Keaton's Child Cancer Alliance as the new Executive Director. The children and families we serve are my inspiration to passionately bring awareness to pediatric cancer while further developing our programs to best meet each family member's unique needs. I am committed to ensuring no family is alone in this journey. Together We Fight. Together We Overcome. Together We Heal from trauma and psychosocial impacts of childhood cancer. "
Jessica received her Master's degree in Medical Sciences from the University of South Florida College of Medicine and a B.S. in Microbiology graduated from the University of Florida. Her collegiate experience included extensive research and community-based interventions such as the Family Health Self-Empowerment Project. She is certified in Trauma Informed Care, Motivational Interviewing, and Youth Mental Health First Aid. She has served on the UC Davis Adolescent and Young Adult (AYA) Cancer Advisory Board and American Childhood Cancer Organization (ACCO) Advocacy Committee.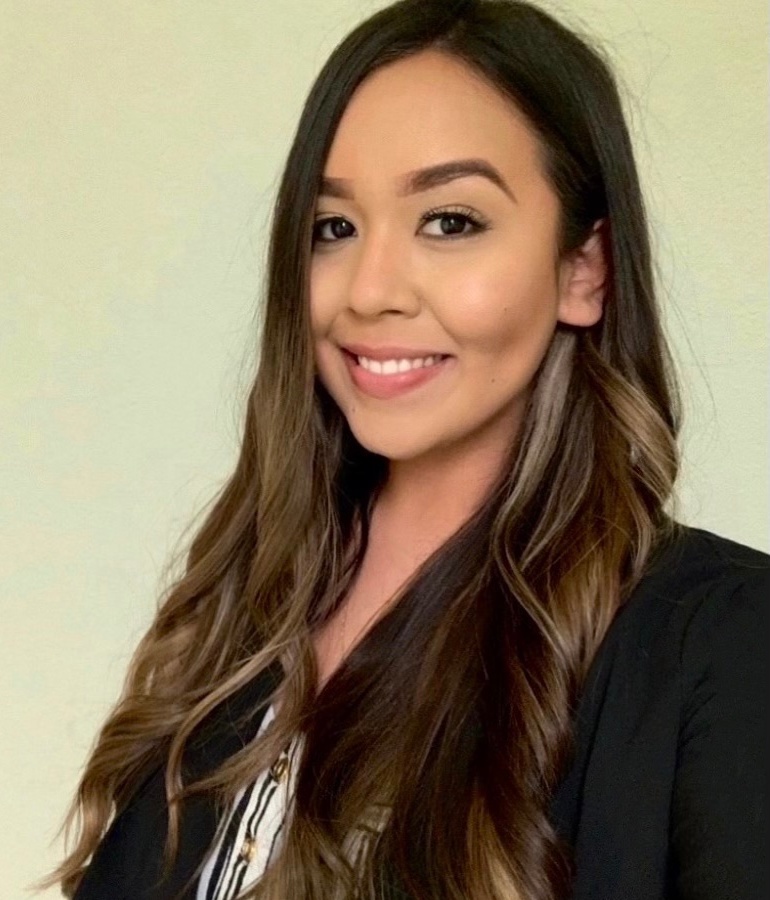 Jasmine Fraijo
Programs Director
Jasmine.Fraijo@ChildCancer.org  |  916.757.6040
Jasmine Fraijo is one of our Childhood Cancer Family Navigators here at Keaton's Child Cancer Alliance. Her role is to provide case management by offering support, connecting families to local resources and advocating for our families to meet their unique needs.  She also takes part in processing referrals, screening applications and preparing Hope Chests.
Jasmine has earned a Bachelor's Degree in social work from California State University, Sacramento and has also obtained her certification as a Registered Behavior Technician (RBT). Prior to joining Keaton's, she worked as an RBT and provided in home ABA services for children on the spectrum.
"I am so excited and fortunate to be a part of the KCCA team!  Keaton's is such a great organization and I am very thankful to be a part of something so impactful and positive for our families. Supporting our families has been such a drive and motivation for me and I will do everything I can to be a positive light to our families during their fight against childhood cancer!"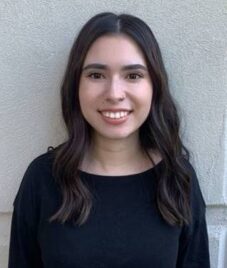 Isela Lopez
Teen Support Coordinator
Isela.Lopez@ChildCancer.org  |  916.757.6135
Isela Lopez is one of our Childhood Cancer Family Navigators at Keaton's Childhood Cancer Alliance. Her role in case management is to connect local and bay area families to resources that would best help to support them during their journey. She also advocates for financial, emotional, and educational support for Keaton's families.
Isela has earned a Bachelor's Degree in social work from California State University, Sacramento. Her background includes working as a child care supervisor and an education coordinator at a local child care facility. Isela is eager to continue her education in the future by pursuing a Master's Degree in social work, which will allow her to grow her support to the families at Keaton's.
"I am so appreciative to be a part of such a supportive nonprofit organization! I look forward to making impactful memories with families who are referred to us. Working together with the Keaton's team, other social workers, and the families only grows my motivation to continue the fight against childhood cancer!"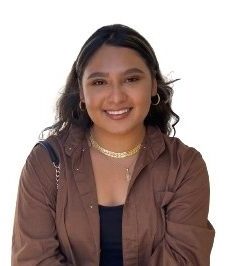 Cassandra Manzo 
Bilingual Services & Bereavement Support Coordinator
Cassandra.Manzo@ChildCancer.org  | 916.757.6041
Cassandra Manzo is one of our Family Navigators at Keaton's Child Cancer Alliance. Cassandra's role as a case manager is to access, connect, and support families in our program. Being a Bilingual Family Navigator, she understands the importance of communication with families to form a connection that will impact their life. The ramifications of language barriers can significantly alter the resources that are accessible. Cassandra is dedicated to serving Keaton's families in offering them the most exceptional services possible.
Cassandra graduated from Sacramento State University acquiring a Bachelors's in Social Work. Cassandra interned at Keaton's Child Cancer Alliance and was able to gain an immense amount of experience working with the families. She has always had a passion to work with children and she has previously volunteered at several different community organizations.
" As a Bilingual Family Navigator, I am honored I get the opportunity to work with the Spanish-speaking families and offer support throughout their unique journeys. The connections I have made at Keaton's further escalated my passion to contribute aid for families in their most unprecedented times. I will dedicate my career to helping others by offering resources, support, and advocating for awareness. I am excited for my journey at Keaton's."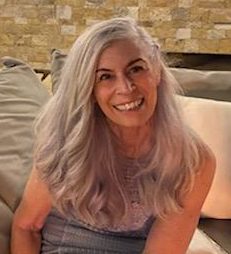 Melinda Sober
Director of Operations
Melinda.Sober@ChildCancer.org. |  916.784.6786
Before joining Keaton's Child Cancer Alliance, Melinda was a volunteer for the organization and when the opportunity became available she applied for the position. Melinda's background includes administrative roles in for-profit corporations, however, her true aspiration has been to work in philanthropy.  KCCA is a perfect fit for both her nurturing and caring personality.
"This is more than just a job, it's a passion and I feel so very fortunate to be able to give back and make a difference in the lives of others."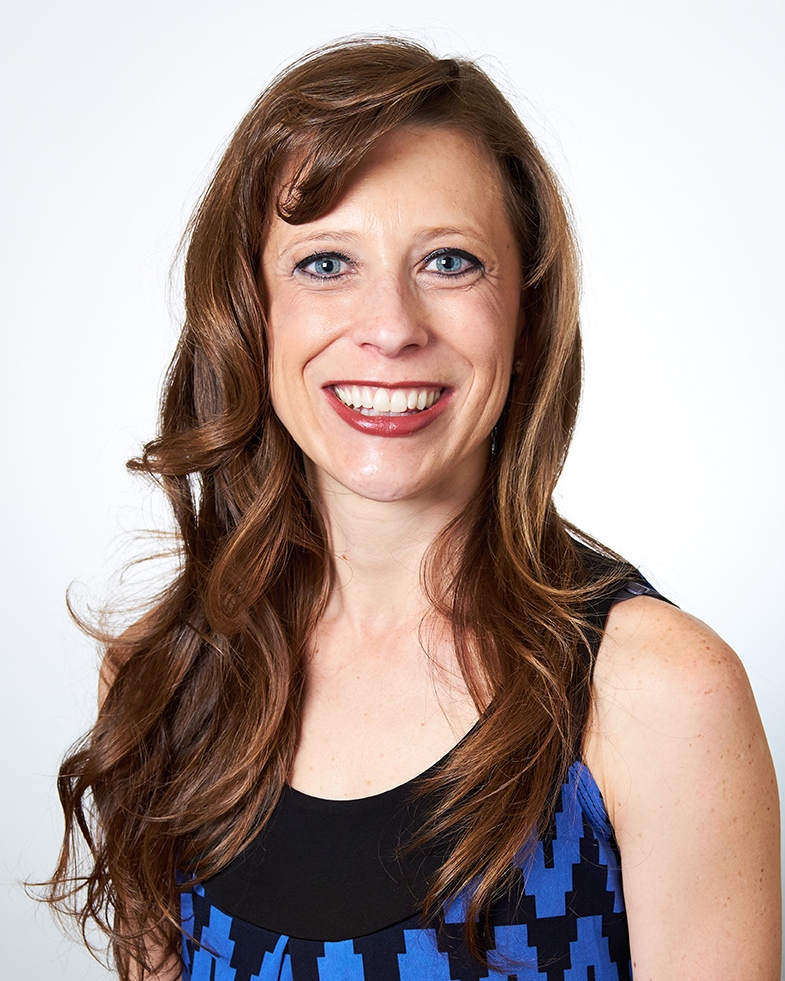 Alicia K. Shrum
Marketing Director
Alicia.Shrum@ChildCancer.org  |  916.784.6786
Alicia K. Shrum is our Website Manager.  She brings with her a passion for the community and a drive to support Keaton's Child Cancer Alliance and our mission of serving families during the most difficult time in their lives.  She is truly dedicated to helping the community and holds a special place in her heart for non-profits.
Alicia earned her BS from California State University, Sacramento with her studies focusing on Sociology with a minor in Psychology.  Her studies also included marketing, economics and business.  Prior to coming to KCCA Alicia worked in the corporate world of insurance, leaving when her son was born to pursue being a homemaker and full time mom.  During this time Alicia has continued to support her community through volunteering and community outreach efforts.
"It is an honor to be a part of Keaton's Child Cancer Alliance.  The entire team is truly dedicated to the families that we serve and I am proud to be a part of such a wonderful group of individuals."