Partnership Opportunities
Corporate and personal giving help us achieve our mission to love and support children with cancer and their families. Every dollar donated to Keaton's stays in Northern California.
Keaton's will serve 500+ families throughout Northern California this year through our personalized services. Families will receive emotional, financial, and educational support as they navigate the challenging childhood cancer journey.
Your commitment to an Alliance partnership with Keaton's enables us to grow our services.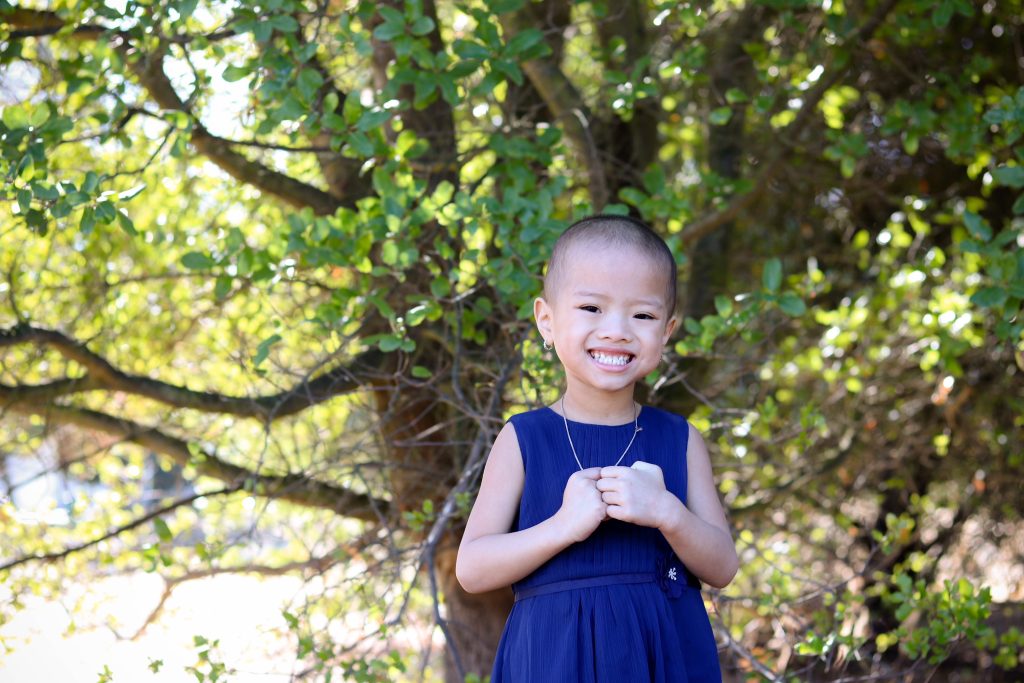 Here are ways you can make a significant difference in the lives of children with cancer:
$10,000 "Hope" Alliance Partnership helps to fund our personalized supportive service programs
$5,000 "Strength" Alliance Partnership helps to reduce the financial strain caused by a cancer diagnosis
$2,5000 "Healing" Alliance Partnership helps to create joy-filled childhood memories for child cancer patients and their families
$1,250 "Support" Alliance Partnership assists in helping families navigate child cancer resources and direct services
As a Keaton's Alliance Partner You'll Receive:
Recognition at Keaton's Annual Signature Events: Keaton's "Glow for Gold Gala"and Keaton's "Chipping Away at Childhood Cancer" Golf Tournament
Logo inclusion on Keaton's website, newsletter, and promotional materials
Social media recognition and more.
These platforms provide you the opportunity to interact and have fun with others who share in our cause.
As an Alliance Partner, we welcome you to join the Keaton's family as we stand with children with cancer and their families to remind them that they are not alone in this battle ~ #TogetherWeFight #TogetherWeHeal #TogetherWeOvercome
There are many other customizable options to make a difference, including a one-time contribution or an affordable monthly gift.
Contact Jessica Alonso, Keaton's Executive Director HERE or call 916.757.6134.