At Keaton's Child Cancer Alliance, our highest purpose is to provide an invaluable resource for thousands of Northern California children with cancer and their families.
Our Mission
"Our mission is to support children with cancer and their families with emotional, educational, and financial support while increasing awareness and funding research toward a cure."
Who We Serve
We serve families residing in Northern California and being treated at one of the following partnering hospitals: UC Davis Comprehensive Cancer Center, Sutter Health – Sacramento, Kaiser Permanente – Roseville & Oakland, Lucille Packard Children's Hospital – Stanford and UCSF Benioff Children's Hospital – Oakland & San Francisco.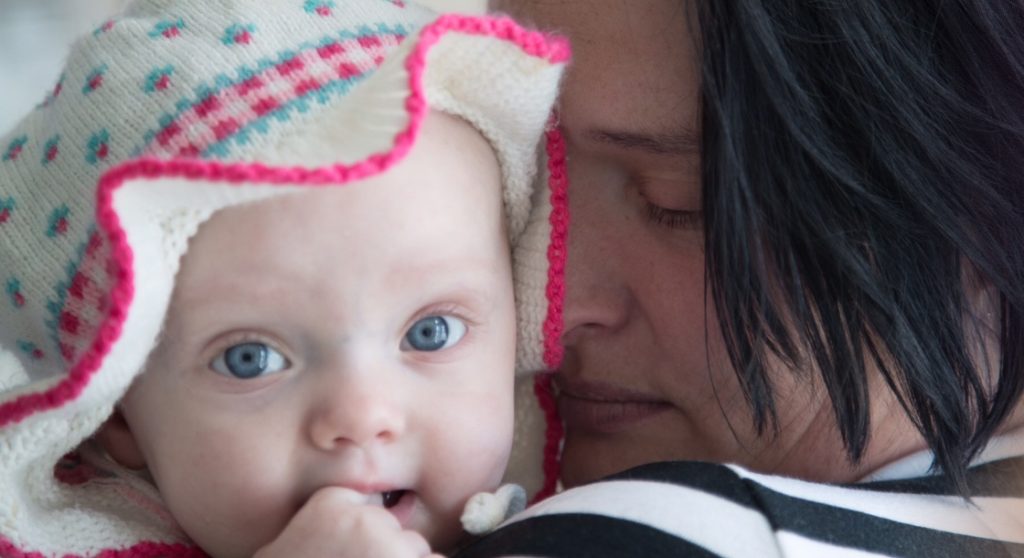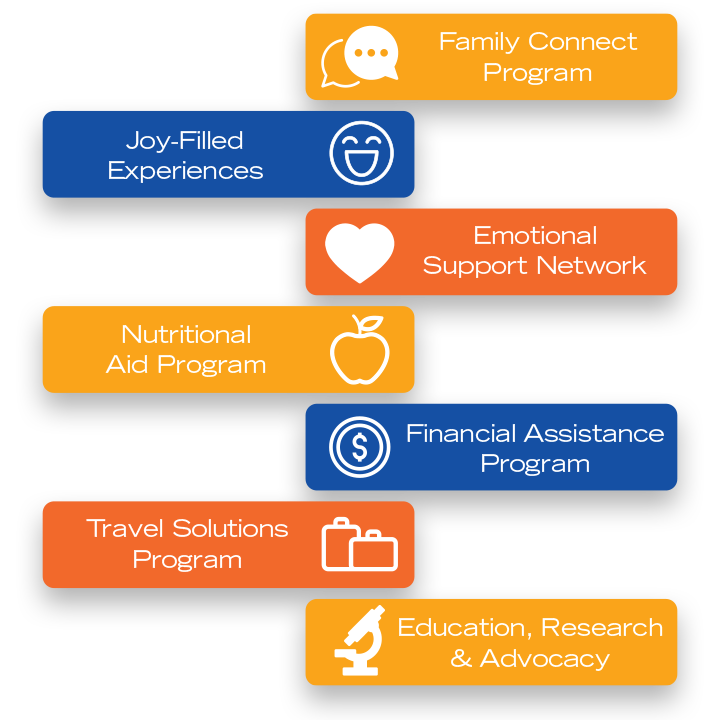 Family Navigator Program
Keaton's Family Navigator Program provides love, compassion, and support beginning with the initial assessment of each family's unique needs. Our vital services mitigate the adverse effects of childhood cancer through a trauma-informed approach.  
We create a resilient community of parents, cancer warriors, and siblings by offering the following services: 
Navigation

to local community resources, ranging from nutrition to travel to creative solutions 

 

Connection

with Keaton's Family, uniting those with similar experiences through peer-to-peer support

 

Collaboration

with hospital and community partners, addressing every family's unique needs 

 

Financial Support

for basic needs, including grants, scholarships, and financial education 

to allow

parents-guardians

to focus on the health and wellbeing of their child

(ren)

 

 
Together We Fight. Together We Overcome. Together We Heal.  
Childhood Cancer is a Family Diagnosis
Childhood cancer impacts the whole family – in fact, one in four families lose more than 40% of their annual household income as a result of childhood cancer treatment-related work disruption. One in three families face other work disruptions such as having to quit work or change jobs. 

Patients and Siblings of children with cancer are at risk for emotional and behavioral difficulties, such as anxiety, depression and post-traumatic-stress disorder.

Symptoms of post-traumatic stress disorder are well documented for parents whose children have completed cancer treatment.

 

 
Childhood Cancer Facts
About 1 in 285 children will develop cancer before the age of 20.

 

 

47 children are diagnosed with cancer every day in the U.S.

 

 

There are more than 12 major types of childhood cancers and over 100 subtypes.

 

 

In 80% of kids, cancer has already spread to other areas of the body by the time it is diagnosed.

 

1 in 5 children diagnosed with cancer in the U.S. will not survive.