Keaton's Child Cancer Alliance is a nonprofit organization providing financial, emotional, and educational assistance to children battling cancer and their families while building awareness and funding towards a cure.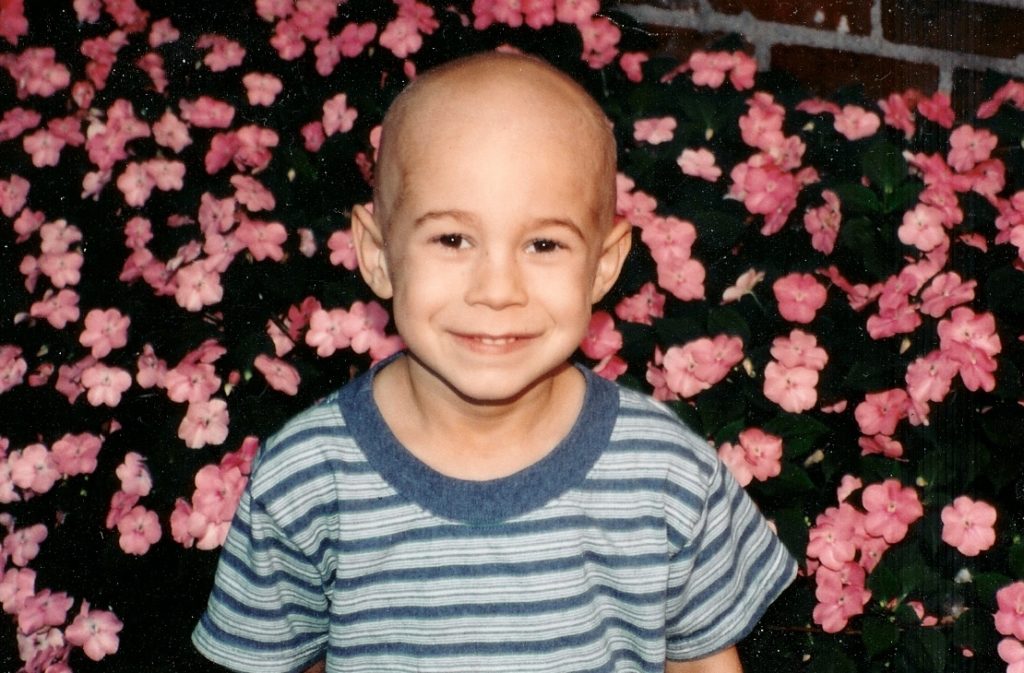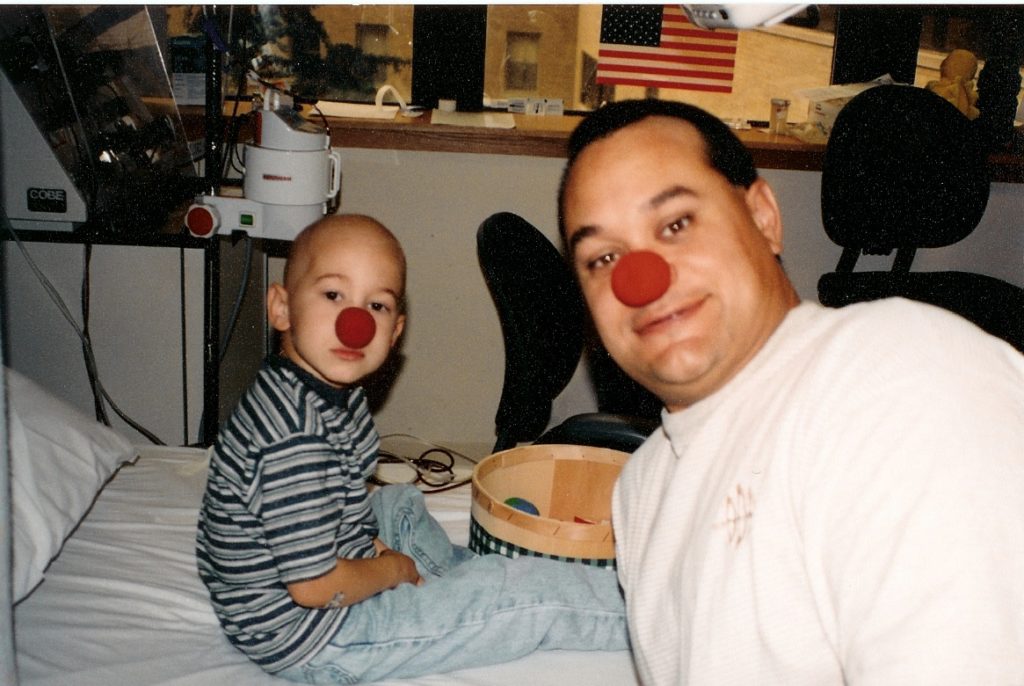 On June 20, 1997, Robyn and Kyle Raphael's son, Keaton, was diagnosed with Neuroblastoma (cancer of the nervous system). In the following nine months he began a very aggressive treatment approach. It was discovered that a cutting-edge clinical trial was taking place at Boston's Childrens' Hospital. This treatment was New Hope and offered Keaton a 70% chance of survival. Together, UC Davis Children's Hospital and Boston's Dana Farber Cancer Institute began a program for Keaton. Without hesitation, as a family, they flew to Boston. In December of 1997, Keaton began a double bone marrow transplant. By now, he had endured six cycles of aggressive chemotherapy treatment, removal of the tumor from his abdomen and a lifetime dose of radiation therapy.
On February 20, 1998, after a nine-month battle, they suddenly lost Keaton due to complications of his second transplant. Keaton remains our "Hero of Heroes", he courageously fought for his life and earned his Angel Wings.
In memory of their son, Robyn and Kyle created the Keaton Raphael Memorial, now known as Keaton's Child Cancer Alliance. Today, Keaton's legacy lives on in thousands of children and families. Despite their personal heartbreak, Keaton's journey opened the Raphael's eyes, and the eyes many supporters, to the struggles families face when a child has cancer and the urgent need to find a cure. The tragedy of Keaton losing his battle has given countless children and their families hope and helped fuel research efforts to win the larger war.