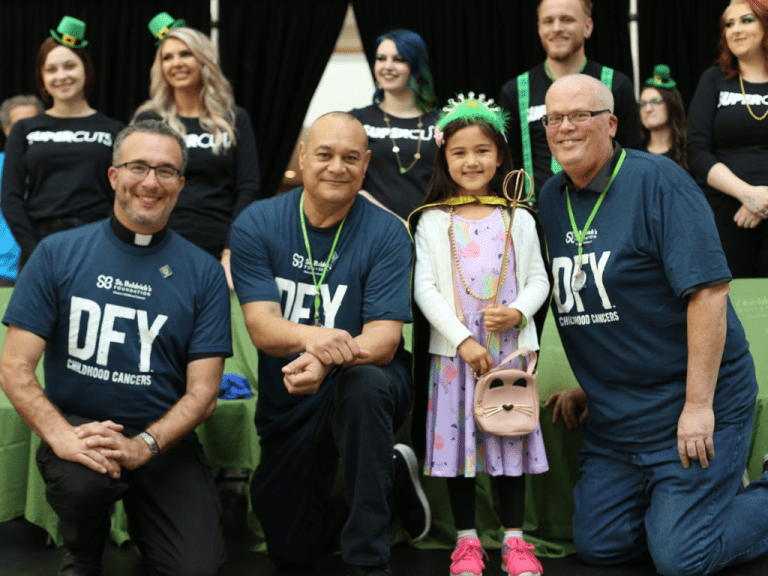 Brave the Shave & Support Children Battling Cancer! Registration for our 2023 "Brave the Shave" Events is Now Open.
Read More »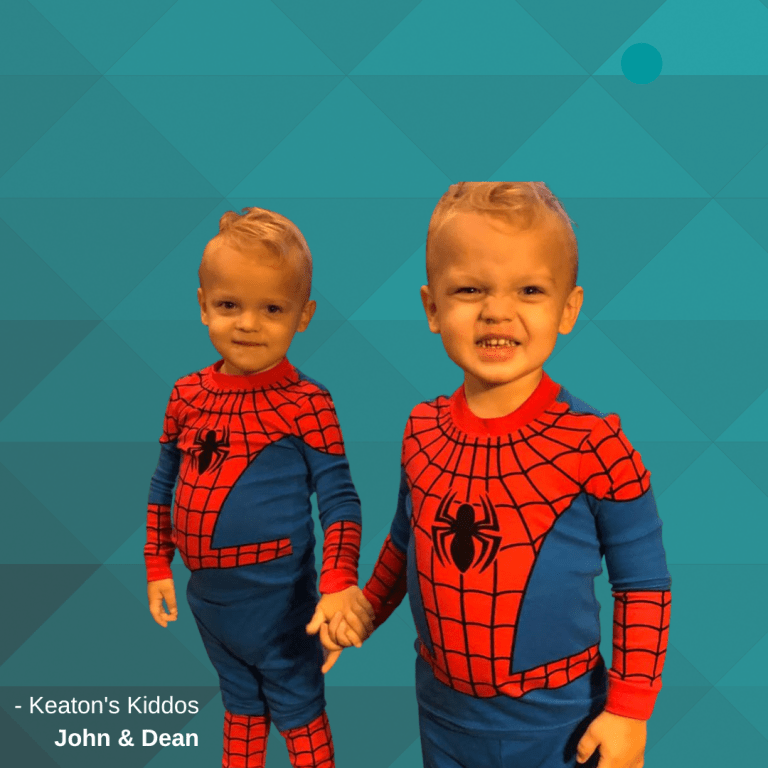 Fundraise with Keaton's during the Big Day of Giving (BDOG) to make a BIG impact in supporting children with cancer and their families within our region!
Read More »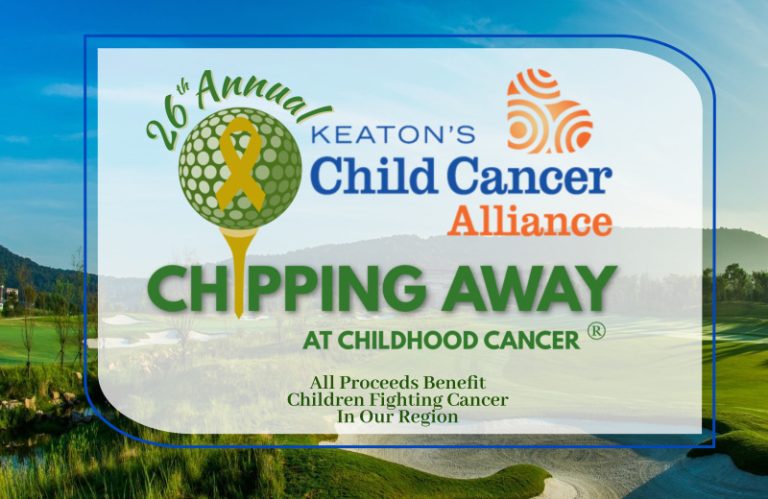 Show Your Love and Support to Children and Families Battling Cancer in our Region at Keaton's 26th annual Chipping Away at Childhood Cancer Golf Tournament, Thursday, May 26th. Sponsorship Opportunities Open February 2023!
Read More »