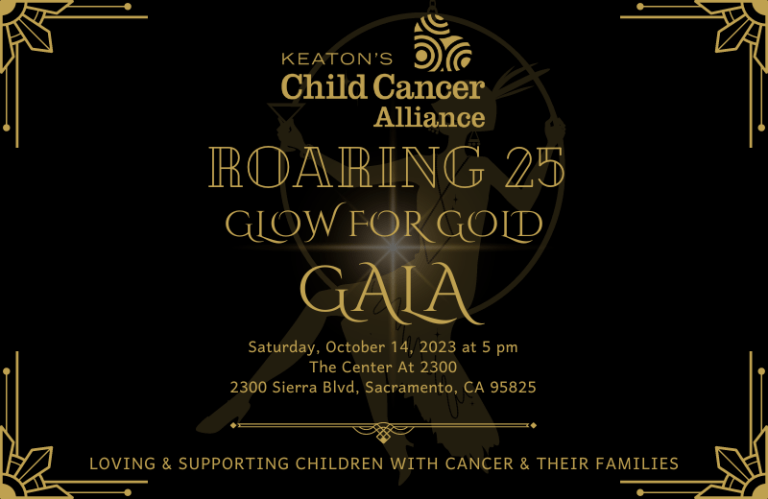 Keaton's 11th Annual Gala event will take place Saturday evening, October 14, 2023, at The Center at 2300 in Sacramento, California. This is our largest event of the year, featuring a Roaring Twenties theme. Join this party with a purpose to show your love and support to children and families battling cancer within our region!
Read More »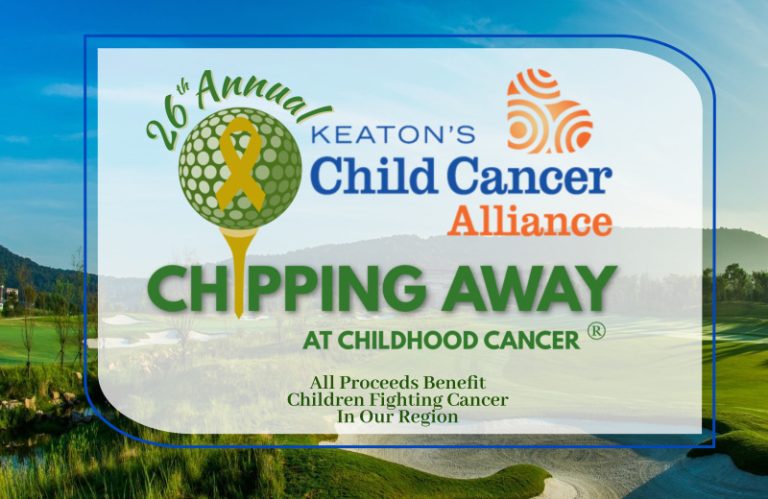 Show Your Love and Support to Children and Families Battling Cancer in our Region at Keaton's 26th annual Chipping Away at Childhood Cancer Golf Tournament, Thursday, May 25th. Sponsorship Opportunities Now Available!
Read More »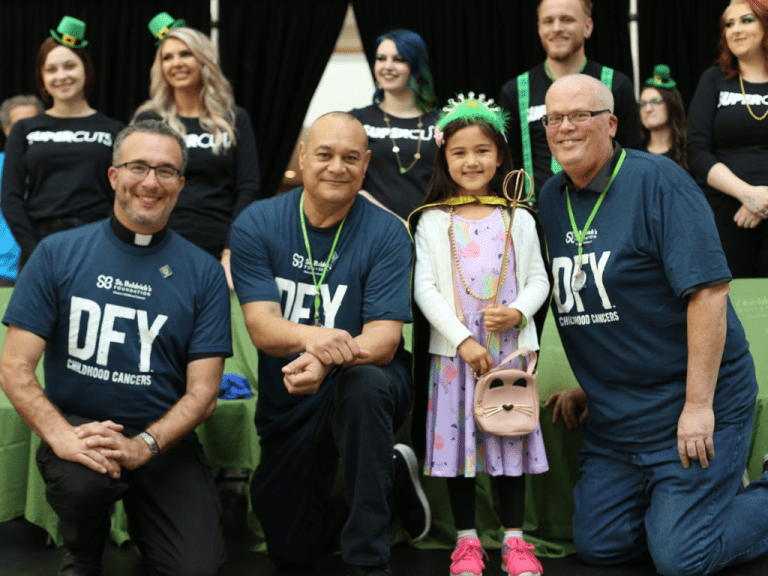 Brave the Shave & Support Children Battling Cancer! Registration for our 2024 "Brave the Shave" Events opening January 2024.
Read More »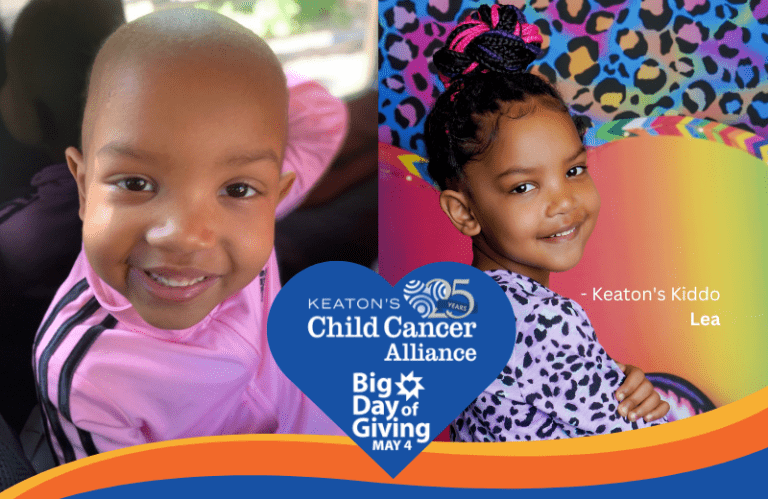 Picture the heartache of hearing these devastating words: "Your child has cancer." The emotional, physical, and financial strains that follow are immense, and no family should have to face them alone. Keaton's Child Cancer Alliance is here to provide critical support to families navigating this daunting journey.
On May 4th, the Big Day of Giving (BDOG), you have the power to make a significant difference in the lives of children with cancer and their loved ones. With your help, we can reach our ambitious yet attainable goal of supporting 525 families in 2023, up from 450 families in 2022.
Read More »