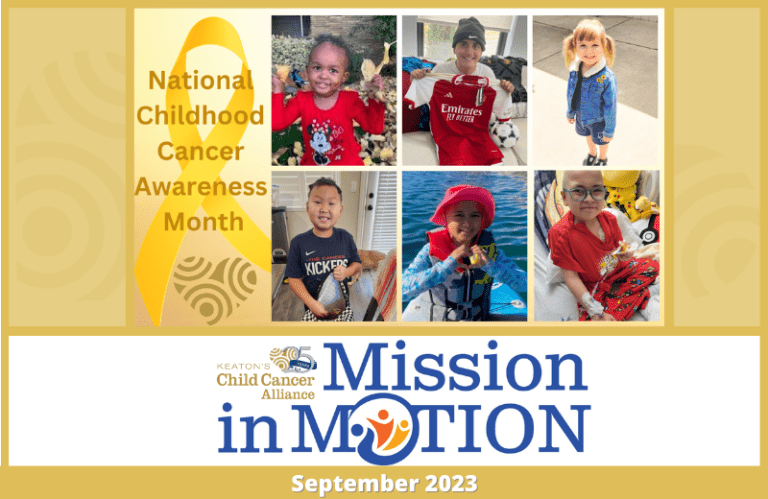 In this Edition of Keaton's Mission in Motion
• Connect With Our Childhood Cancer Awareness Warriors • Discover Ways You Can Raise Awareness • Share In The Community Impact On Pediatric Cancer • Meet Our #GlowGold Community Partners • Become a Beacon of Hope by joining Keaton's 11th Annual "Glow for Gold Gala," Saturday, October 14th.
Read More »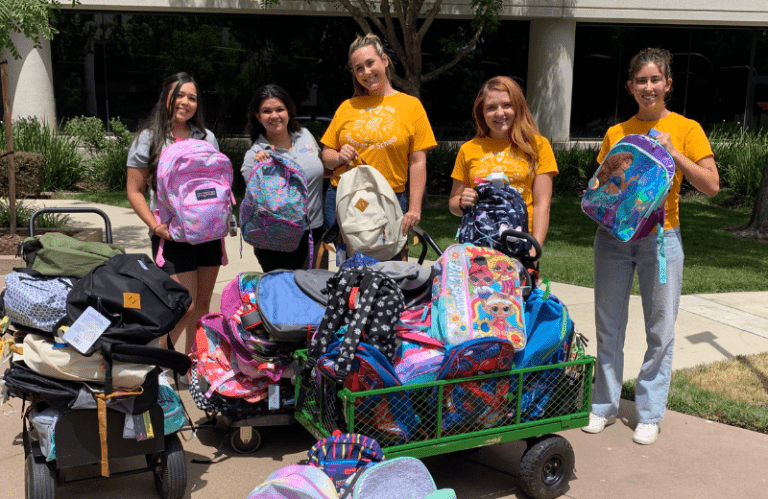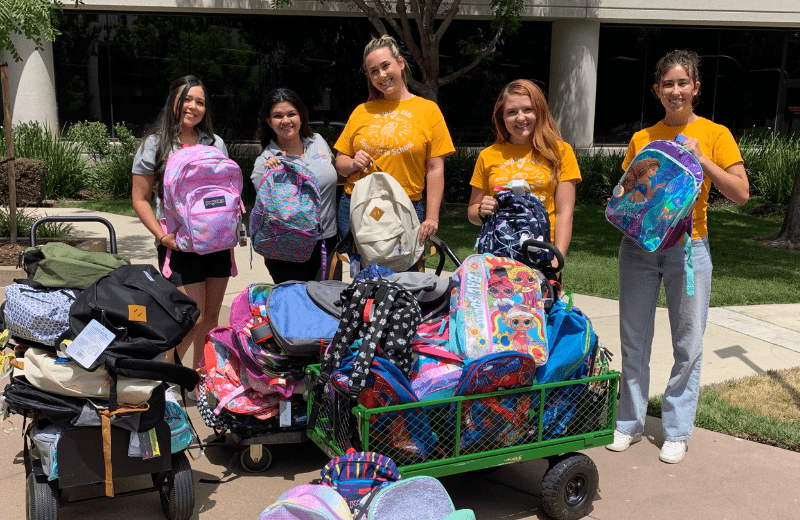 As a part of our Education, Research & Advocacy Program, Keaton's hosted our 2nd annual Back-to-School event just in time for the new school year! Kiddos and siblings shared joy and excitement as they picked out a brand-new backpack, lunchbox, and essential school supplies, and put their skills to the test by participating in on-site STEM activities. It was such a great time connecting with so many families and helping them get prepared for an exciting new school year! For those families who couldn't attend this event, our team of Family Navigators were honored to hand-deliver the backpacks and school supplies knowing how crucial this support is for many families.
Read More »