For 9 year old Kameron, sports were an important part of his life. Kameron often enjoyed playing a variety of sports including baseball, football, and basketball. Unfortunately, Kameron started to feel weak and tired while playing football. His parents thought it would be best to have him examined by his Pediatrician. At this point in time, nothing was identified as being out of the usual and he was sent home. Shortly after, a small bump appeared on Kameron's neck. After a biopsy was taken of the bump, Kameron and his family heard the devastating news: Kameron was diagnosed with Hodgkin Lymphoma.
Kameron endured 9 month of chemotherapy. During his treatment, Kameron continuously was thinking of other children and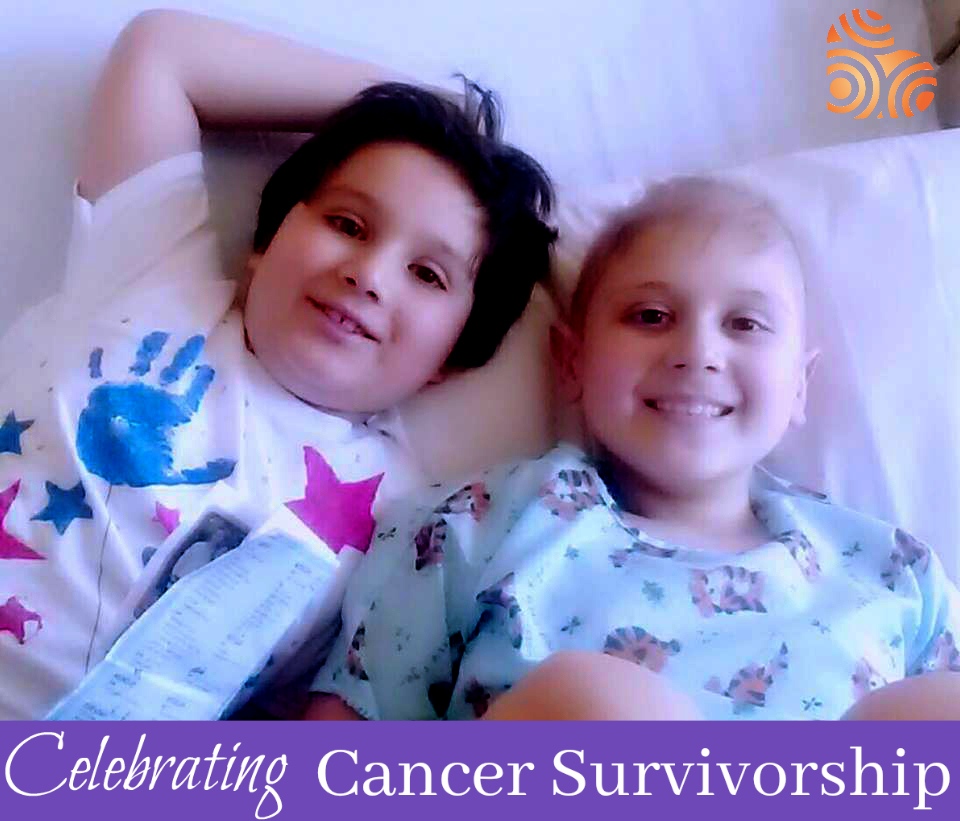 families who were going through harder times than himself. Kameron's parents could not believe the level of maturity and compassion their son demonstrated while he was going through such a traumatic ordeal.
During the course of Kameron's treatment, KCCA was honored to be there for support to his family. When the family's A/C went out in the middle of summer in the vehicle they used to transfer Kameron to and from treatment, KCCA stepped in to help. Our Family Navigator team is privileged to continue a relationship with the family as we receive updates on Kameron's progress.
Today, we are thrilled to share that Kameron is cancer free! When Kameron received the wonderful news at the hospital, the first person he called was his father:
"My tumor is gone you can actually see my heart now." -Kameron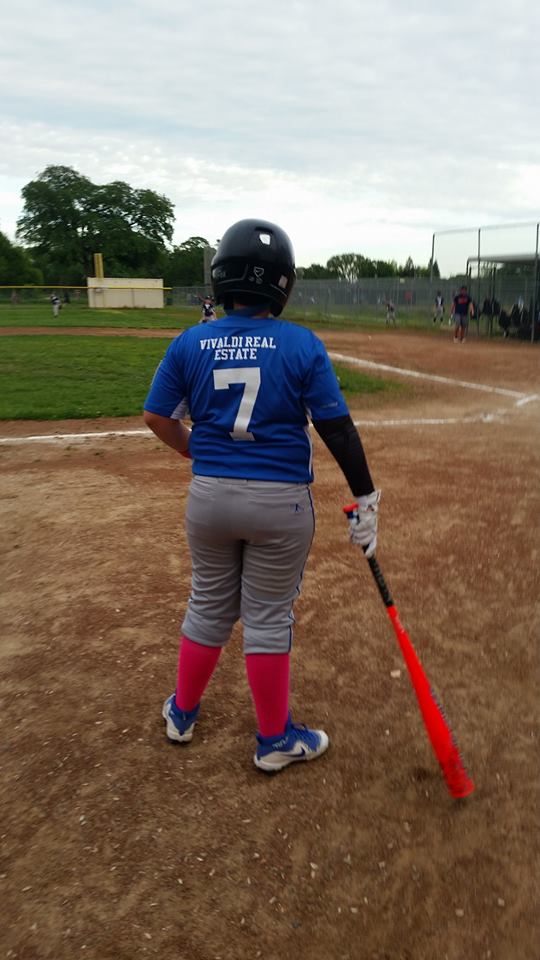 Kameron is now back doing the activity he loves most: playing sports. Kameron was able to play baseball again in the spring, and is now getting ready to go to football camp. His brother Josh has been instrumental in Kameron's life, especially during treatment. Josh insisted on being at Kameron's bedside throughout the course of his treatment. Josh and Kameron are now able to play sports together again and there bond is stronger than ever. Kameron, along with his brother, mom, and dad never lost faith.
In honor of cancer survivor month, we celebrate and honor Kameron and his family's journey.