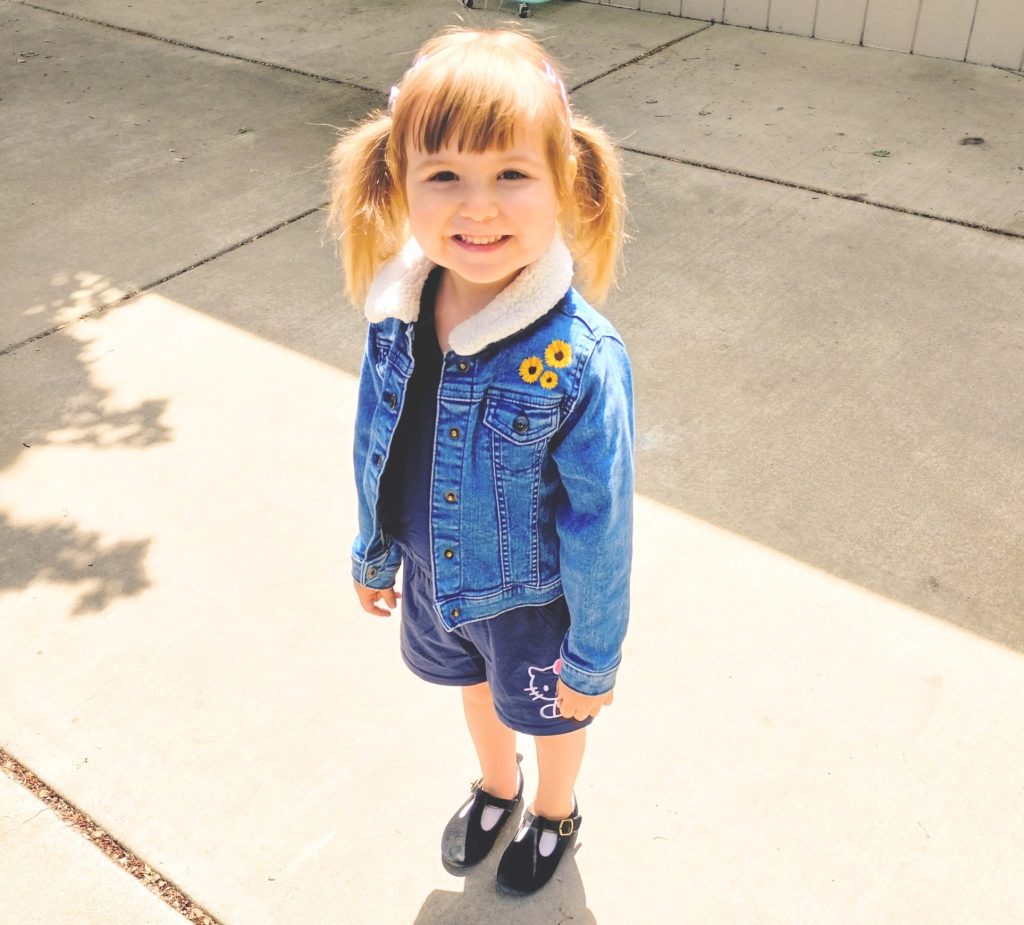 Keaton's Kiddo Lilyana is a sweet and loving 4-year-old who enjoys spending time outdoors, doing arts & crafts, and playing with her LOL Dolls and number blocks.
In May of 2023, just a couple of months after her 4th birthday, Lilyana and her family's life was forever changed when she was diagnosed with Acute Myeloid Leukemia, the second most common form of pediatric blood cancer found in children.
Lilyana's symptoms leading to her diagnosis began after suffering an infection from a spider bite. Despite receiving antibiotics to treat the infection, her parents began to notice that Lilyana seemed fatigued, was sleeping more, and had a lack of energy to eat or play. Over time, her symptoms worsened, and Lilyana began experiencing leg pain and enlarged gums. Out of concern for their daughter, Lilyana's parents took her to an Emergency Room (ER), where tests were done, and it was found that Lilyana had white blood cell counts that were extremely high. She was transferred to a local treatment hospital to receive further testing and the heartbreaking news was shared that Lilyana has cancer.
Following the news of Lilyana's diagnosis, she immediately began receiving her first round of chemotherapy treatment, remaining impatient for a number of days. Her parents decided to take time off work to be by their daughter's side, offering constant love and care, remaining with her at bedside. Shortly after she was diagnosed, Lilyana and her family were referred to Keaton's, and were linked with a Family Navigator who reached out, offering a listening ear, compassionate heart, and a variety of support resources.
Lily's mom, Aida, shares: "I got a call from Zoan and had a pleasant conversation. From there, we continued to talk on the phone discussing how Lilyana is doing. Zoan was always very helpful and compassionate, understanding, and easy to talk to. The emotional support has been wonderful. The Navigators have been very warm and friendly, there to talk things through. Lily also really enjoyed the time she spent playing with them."
Although Lilyana is still in the midst of her treatment and spends a lot of her time receiving care at her treatment hospital, her family remains a strong unit. It has been difficult, but Lilyana and her parents stay positive and hopeful for their little girl and continuously do whatever they can to best support Lily.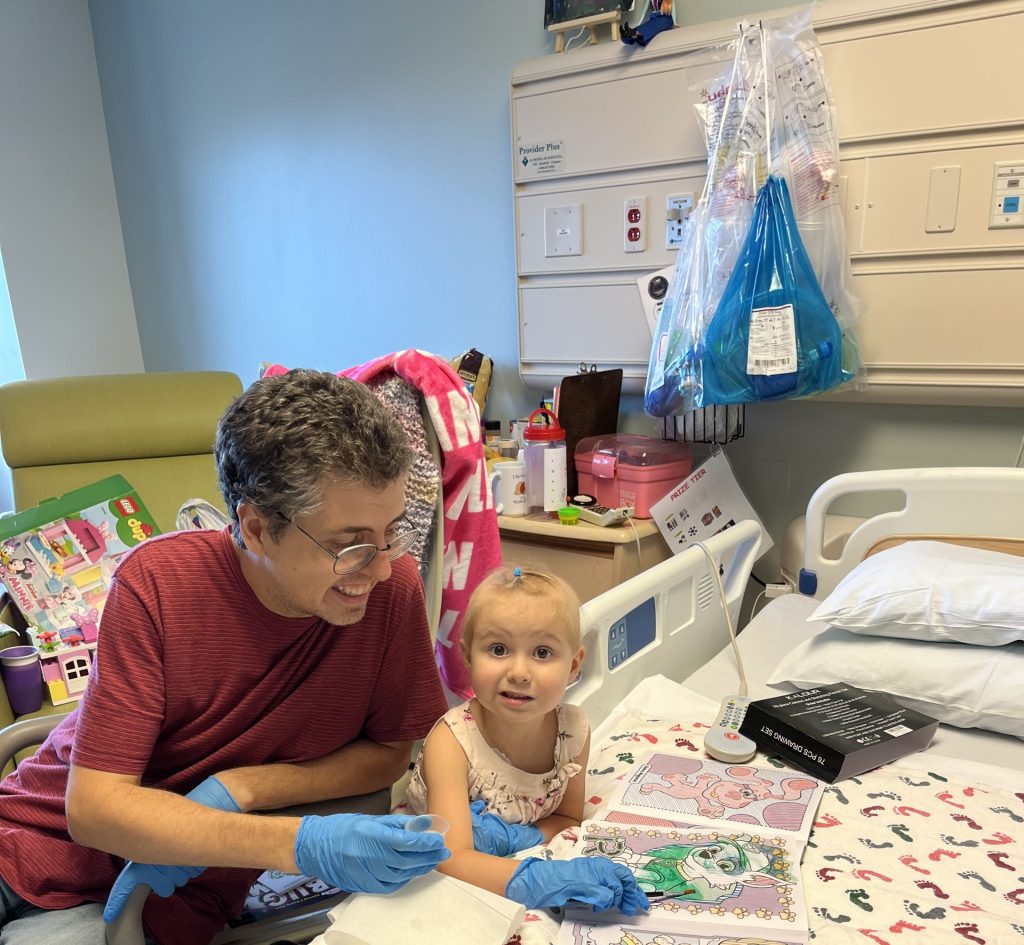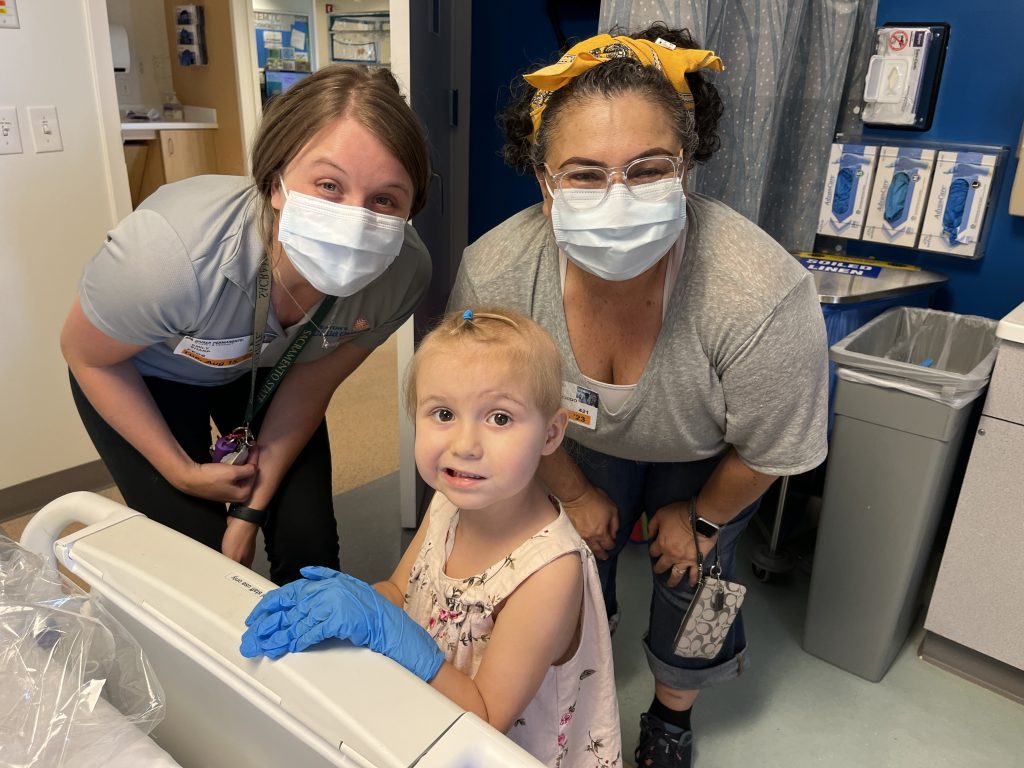 "We have gotten into a routine that is still a very difficult one but one we are slowly learning to cope with and gain resilience from. Times get very stressful being in the hospital 4-5+ days straight each week (my fiancé works these days, and I can't work because I have to be in the hospital these days caring for Lily). It is the hardest job I've ever had. But you learn to persevere and cope as opposed to engaging in escape mechanisms that don't help but make things worse. I foresee that it's going to continue to be hard, because Lilyana is expected to be in a hospital for at least the next 5 months. We keep ourselves on a healthy vegan diet and that gives us energy, strength, and mental clarity. We try to balance rest as well when we need it and when we are able to get it. In the hospital, sleep can be an issue for various reasons. It's pretty complicated. Being pregnant, I have to go home and rest for a couple days to regain my sleep, though I find it hard to be away from Lily. We also have some support from family and friends, and we have one family friend who is planning on coming to visit Lily on a weekly basis which we are grateful for. All of these things make a difference and being creative and finding those coping skills are very necessary.
The hardest part of course, is watching your child go through this, who is so young. She can't leave the hospital and be a regular 4-year-old and play with other kids. She can't leave the four walls she's stuck in. However, she is doing so well and that is a big relief for us to see her happy and healthy. She has gotten into a routine in her room, enjoys the company of all the nurses and doctors, has learned so much academics that she is at a first-grade level, has learned to eat healthy whole food plant-based foods and is developing increasing tastes for different plant foods. She has not had any noticeable symptoms from her treatment and her health continues to thrive amidst all the chemo and antibiotics she is undergoing. We continue to play with her and keep her engaged and healthy as much as we can, being mindful of our own stress levels as well. She is very receptive and understanding when we explain things to her, like how long she has to be in the hospital and why and why she must eat certain foods for her body. And although all of this work is very difficult, the bond with your child continues to strengthen and deepen."
~ Aida, Lilyana's Mother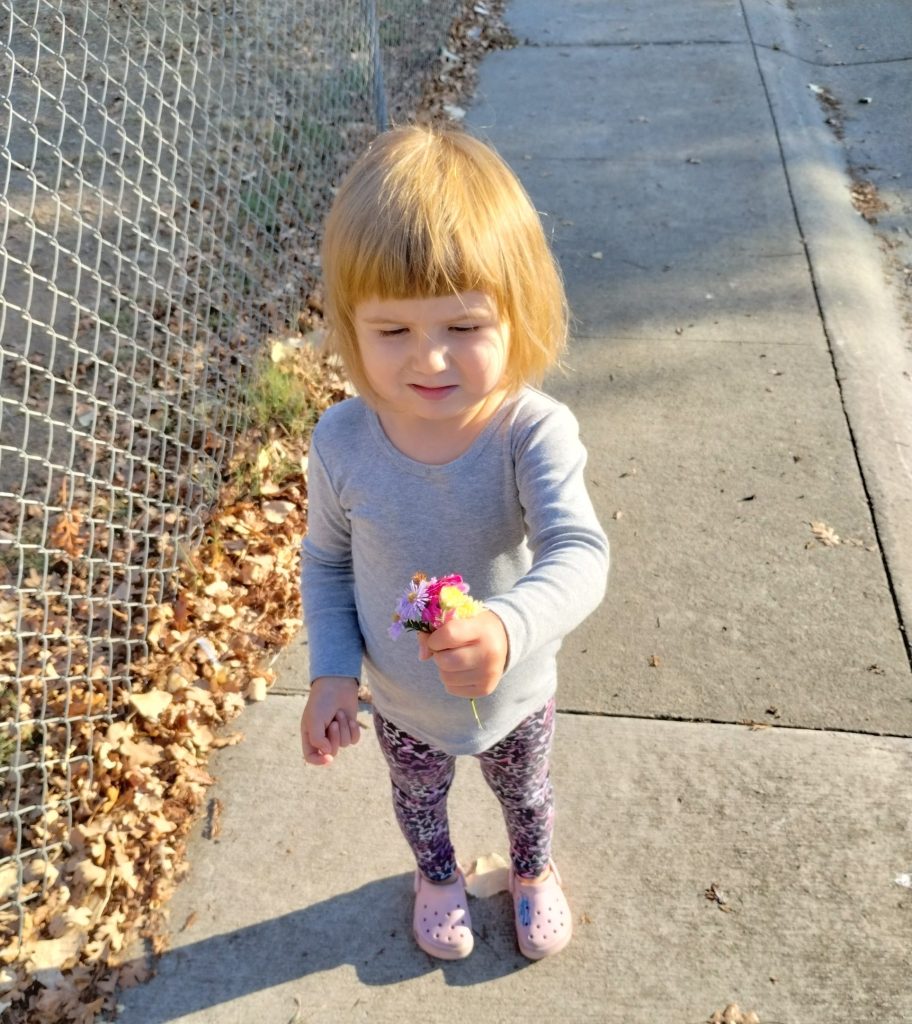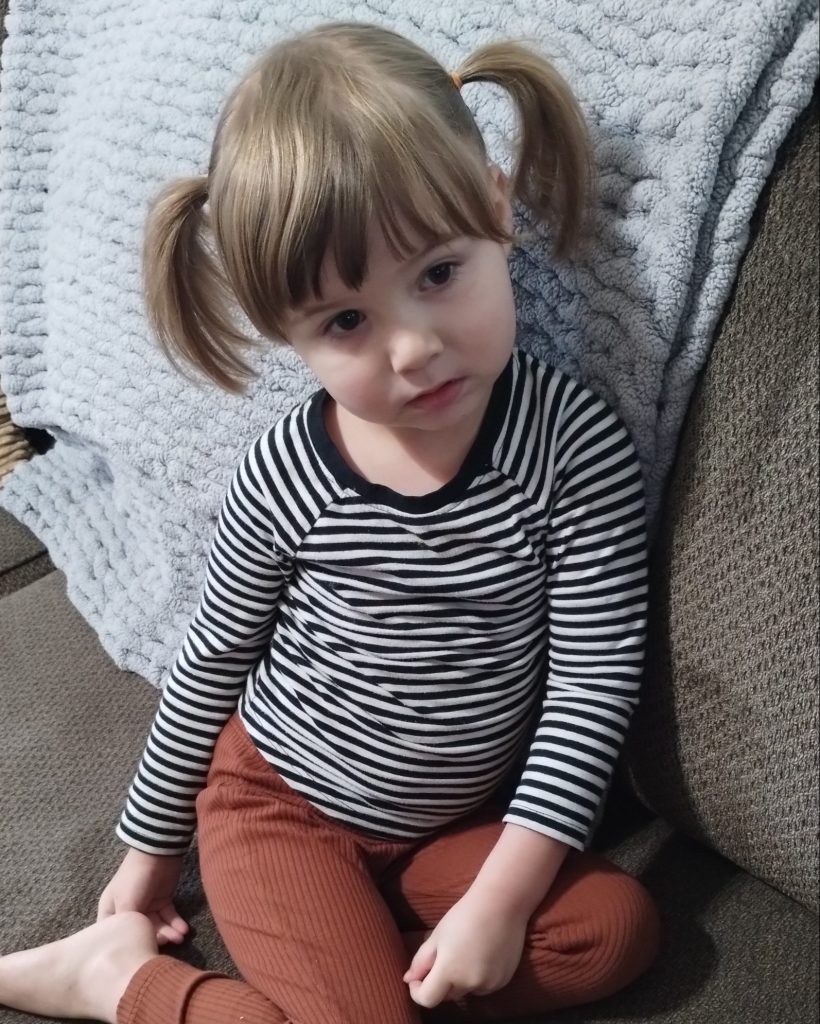 Despite Lilyana having to go through more treatment and procedures in the future, she is still such a sweet light and embraces all the love she receives. Lilyana's Keaton's Family Navigators had the pleasure of meeting her at her treatment Hospital and shared some joy-filled activities, including coloring books and art supplies, to keep her occupied while she receives her treatment. It has been a true honor to join Lilyana's fight against childhood cancer and offering our program services during such a time of need for her family.
When asked if there's anything she'd like to share as an honorary kiddo this September, Lilyana shared: "My favorite color is pink!" Her statement is a beautiful reflection of her resilient and carefree personality, and we are so proud to recognize her as one of our Keaton kiddos!