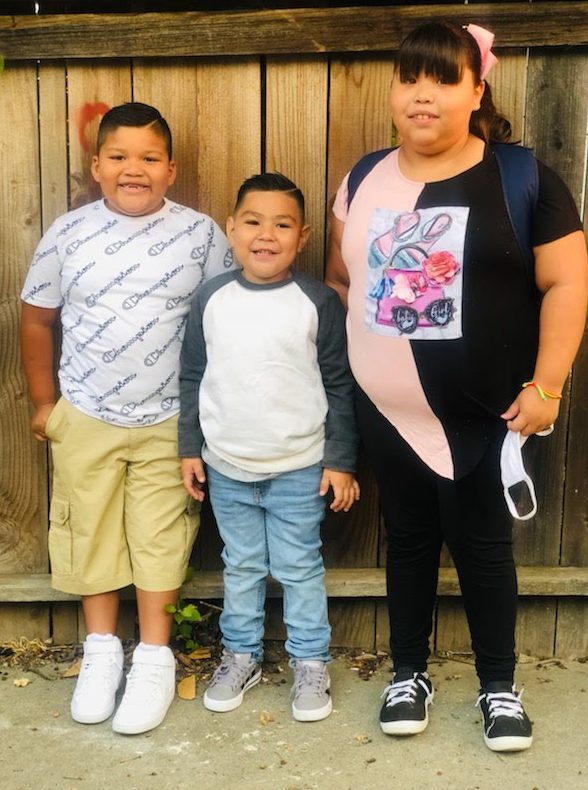 Meet Keaton's Kiddo, Pastor, a kind and tender 7-year-old boy, diagnosed with childhood cancer in June of 2020.
After quite a long journey, Pastor has completed treatment and is CANCER- FREE.
Being part of Pastor's milestone has been an honor for Keaton's, knowing that his journey hasn't been easy. Pastor was diagnosed at the age of 6 with Burkitts Lymphona. Burkitt's lymphoma is a rare and aggressive form of Non-Hodgkin's lymphoma. Non-Hodgkin lymphoma is a type of cancer of the lymphatic system, which helps your body fight infections. Uniquely, Pastor's mom battled through her own cancer journey, while he battled through his treatments. Under these unique circumstances, the family's ultimate goal has been to create lasting memories with each other. Besides making memories and bonding at Keaton's family events, their special wish was to spend the day at Golfland Sunsplash. With the help of the Family Navigator team, Golfland Sunsplash honored this special wish and granted the family tickets. Wishing these special memories last a lifetime for Pastor and his family!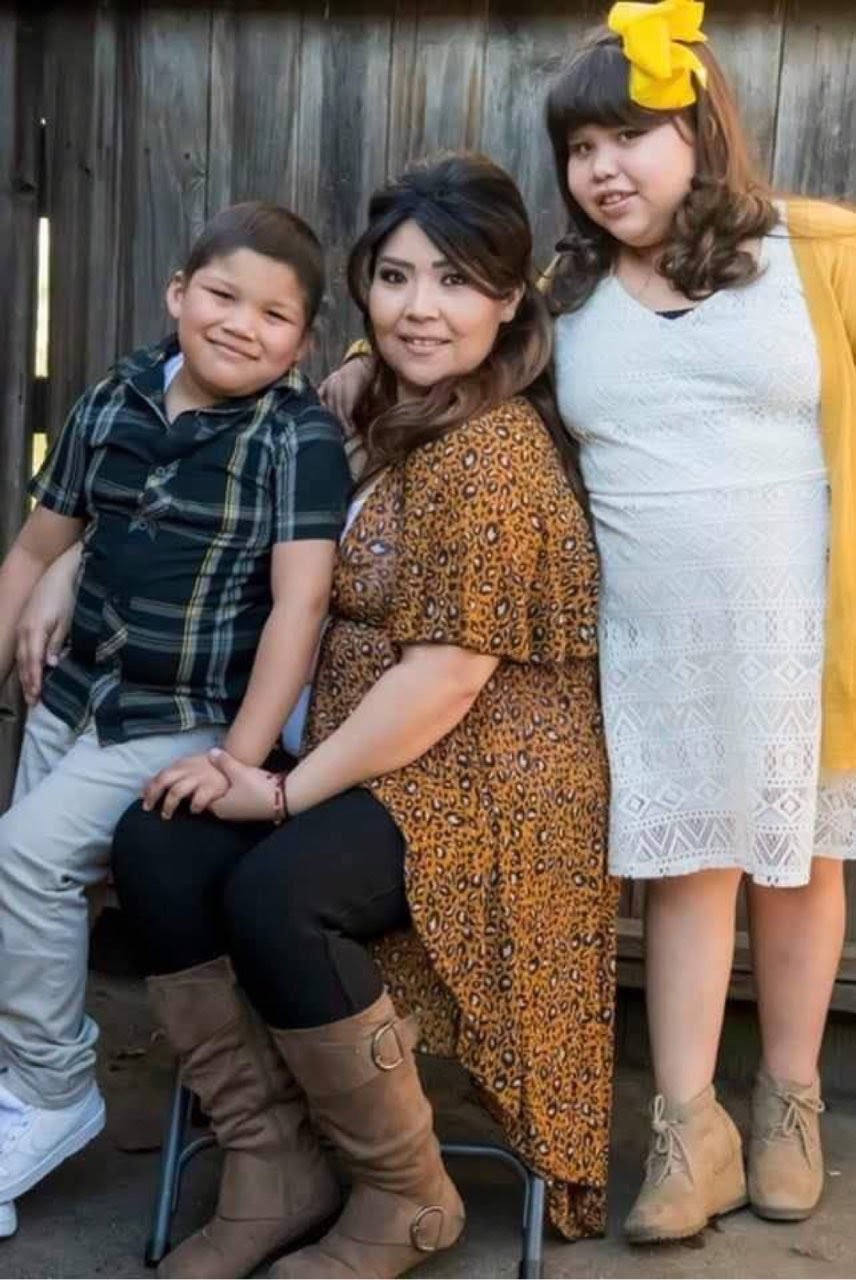 It saddens Keaton's to share that Pastor's mom, Maria, lost her own battle to cancer right before the holidays in 2021. In loving memory and in honor of Maria, we would like to share that she was an incredible mother to Pastor and his sister, Mireya. Through follow-up calls and family events, Keaton's easily noticed just how much of a kind-hearted woman she was and how she lifted our spirits.
Maria's legacy lives on through her sister and other loving family members who have stepped into the role of being Pastor's and Miyera's caretakers. This family has made such a huge impact on our hearts and we will continue to check in with them and invite them to our future family events, as a forever part of Keaton's family.
"I just want to thank you guys and the program. This is truly a beautiful thing. It helps us a lot and most importantly, it puts a smile on the kiddos faces. I know my sister is looking down and also thanking you guys so much." – Pastor's Aunt and sister to Maria