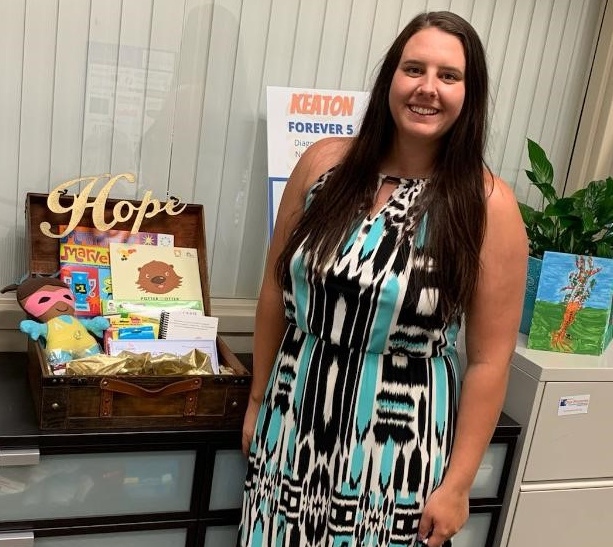 Join us in welcoming Kaelin as one of our summer/fall interns. Kaelin is currently pursuing her Master's in Social Work through UMassGlobal. She received her Bachelor's in Social Work from California State University, Sacramento, with her main focus being on children and families throughout her entire education journey. Kaelin is set to graduate with her Master's degree in December of 2022 and plans to pursue her LCSW upon completion.
Kaelin's long-term career goal is to be a hospital social worker and continue to work specifically with children and families. During her time here, she plans to join multiple families on their journey, build great rapport and connections, and be that listening ear for each family that she gets the pleasure of working directly with.
"I am excited to be a part of the Family Navigator team and be able to have an impact on many children's lives. I have set high goals of growing professionally and expanding my knowledge in medical-related social work practice while maintaining a sole focus on the children and families."
Welcome Kaelin!