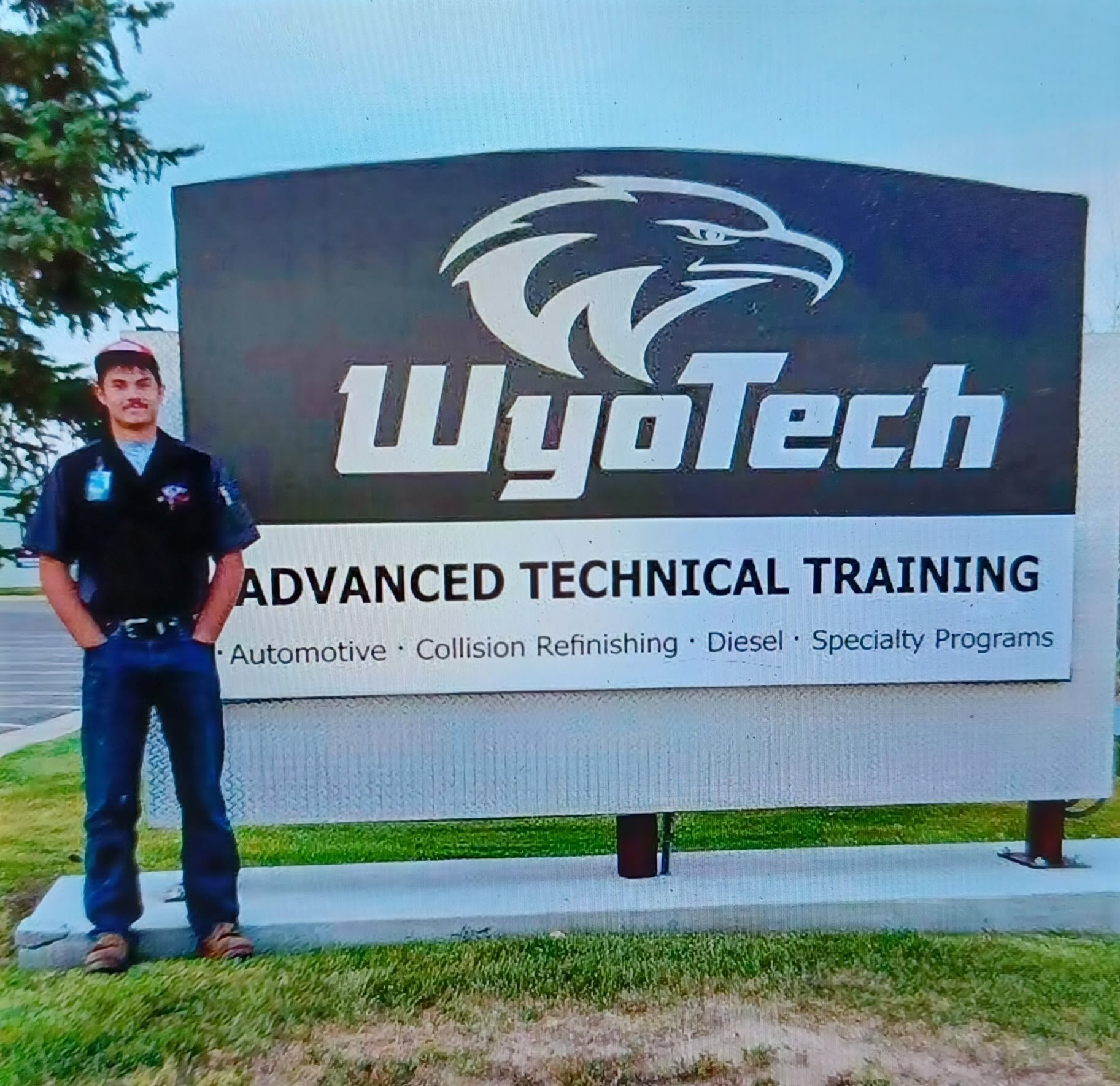 Meet Delbert, a strong, positive, and hard-working young man who enjoys automotive work and welding. Delbert's journey has been inspiring to hear and be a part of. Delbert was diagnosed a the age of 18 with Hodgkin's Lymphoma Stage 3, which is a cancer of the immune system that is marked by the presence of a type of cell called the Reed-Stern berg cell. The two major types of Hodgkin lymphoma are classic Hodgkin lymphoma and nodular lymphocyte-predominant Hodgkin lymphoma. Despite his diagnosis, Delbert has remained optimistic and dedicated.
Thankfully throughout Delbert's journey, he has had an amazing support system. Delbert's family was there for him every step of the way. Shortly after receiving his diagnosis, Delbert and his family were referred to Keaton's on January 9th, 2020. Since being referred to Keaton's, his family has allowed Keaton's Family Navigators to be a part of their journey. Thankfully, our Family Navigator Team has been able to support Delbert's family with a financial grant, gas cards, food cards, and a personalized Hope Chest.
Mom shared the exciting news that Delbert has been officially cancer-free since June 14th, 2021. His diagnosis did not stop him from following his passions. One year later he has graduated from WyoTech in Laramie, Wyoming. He was studying advanced diesel technology. With hard-work and dedication, Delbert was able to make huge accomplishments. Mom is so proud of her son and appreciates how amazing he is. Although he faced several obstacles, Delbert succeeded.
Delbert is currently working for KB Custom AG in Texas and has helped with his first-ever corn harvest. Looking back to when Delbert was first diagnosed, Mom remembers how overwhelming everything was. Mom shared how each journey is unique and makes her realize how thankful she is treatment worked for Delbert. We are so happy for Delbert and can only wish him more happiness and success!