Each year, over 800 parents throughout Northern California will hear the words, "Your child has cancer." From that moment, a family's life is forever changed. No family can ever prepare for this news nor would ever even think about cancer impacting their children. Unfortunately, childhood cancer occurs randomly and does not discriminate by ethnic group, socioeconomic class, or geographic region. This leaves parents-guardians overwhelmed with questions, anxious about their child's wellbeing, and in doubt of how to address their new needs, all the while trying to be emotionally strong for their children.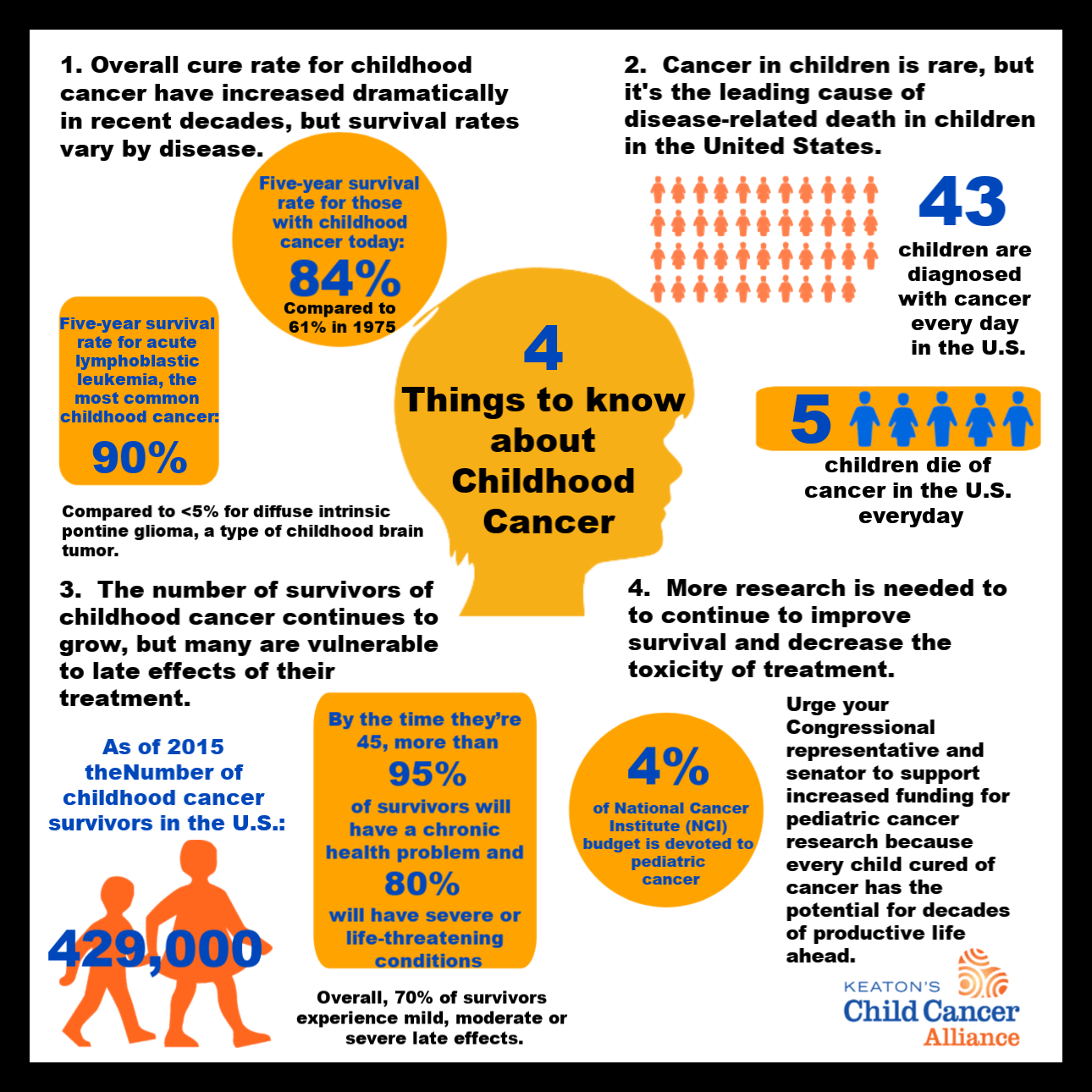 A family experiences an immense financial burden due to the loss of income from reducing or terminating employment, accumulation of bills, unbudgeted out-of-pocket expenses, and medical expenses not covered by insurance. In fact, a family averages $60 per clinic visit towards out-of-pocket expenses such as fuel, meals, and lodging all of which are rarely accounted for and are not covered by insurance or government funding. About 30% of children diagnosed with cancer do not have an oncologist within 60 miles of them which places a great emphasis on the need for reliable transportation and support with gas expenses.
Each year, our Family Navigator Program lessens the financial stress on families by providing financial assistance in the form of grants, gas cards, and food cards. In 2018, KCCA provided 155 financial grants and $10,810 in fuel & meal vouchers to local families. By helping families reduce financial stressors and potential barriers to care, attention can be focused on the care and recovery of their child.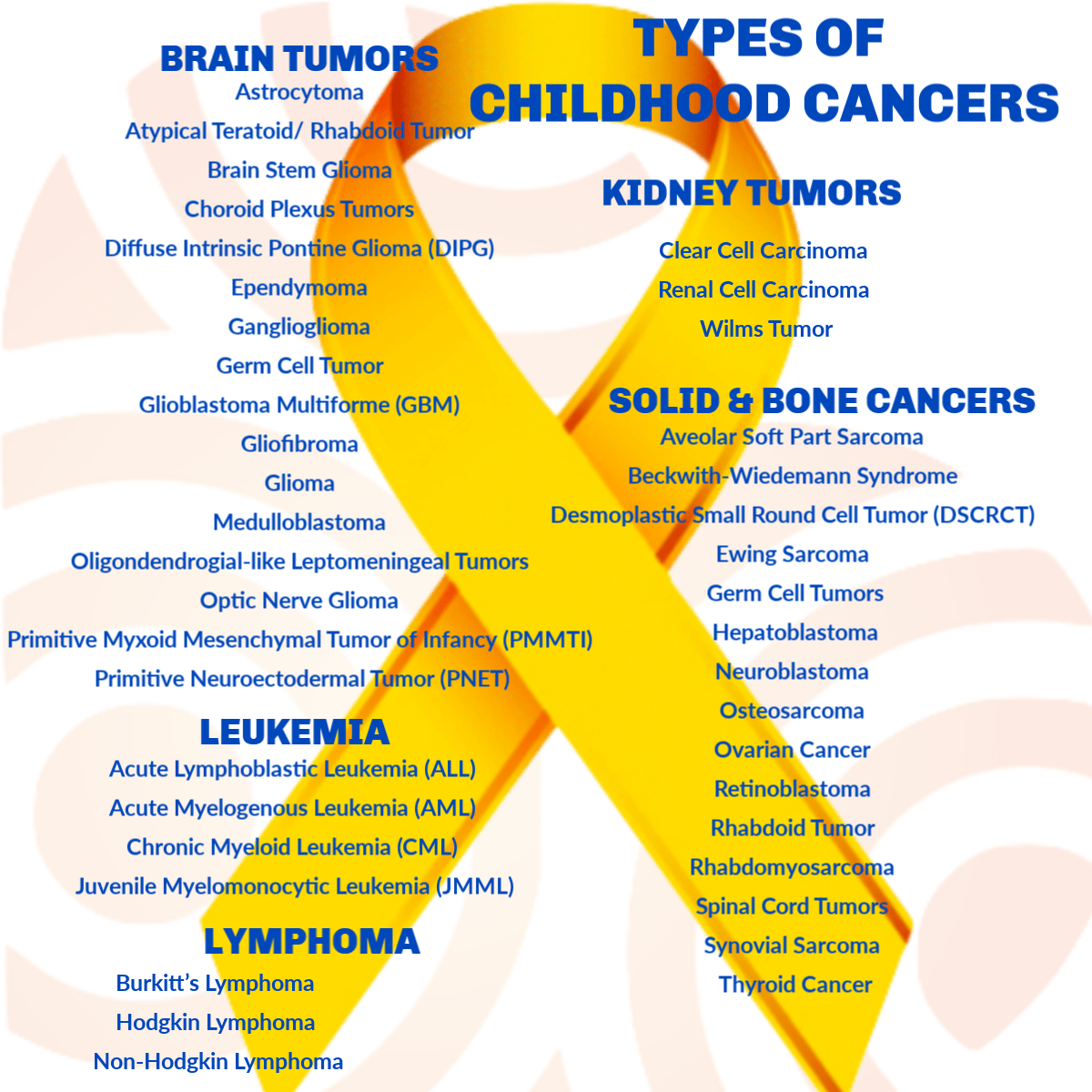 Our goal at Keaton's Child Cancer Alliance is to assist in taking care of the family so that they can focus on their child's treatment and recovery. KCCA Family Navigators provide a caring heart and a compassionate ear to local families while helping to improve their quality of life and embrace their will to survive. Our comprehensive community-based program assists families in navigating the complexities of a childhood cancer diagnosis which include and are not limited to: health and social service systems, financial hardships, language and cultural barriers, advocacy for child's needs, educational support, mental health wellbeing, and transportation assistance.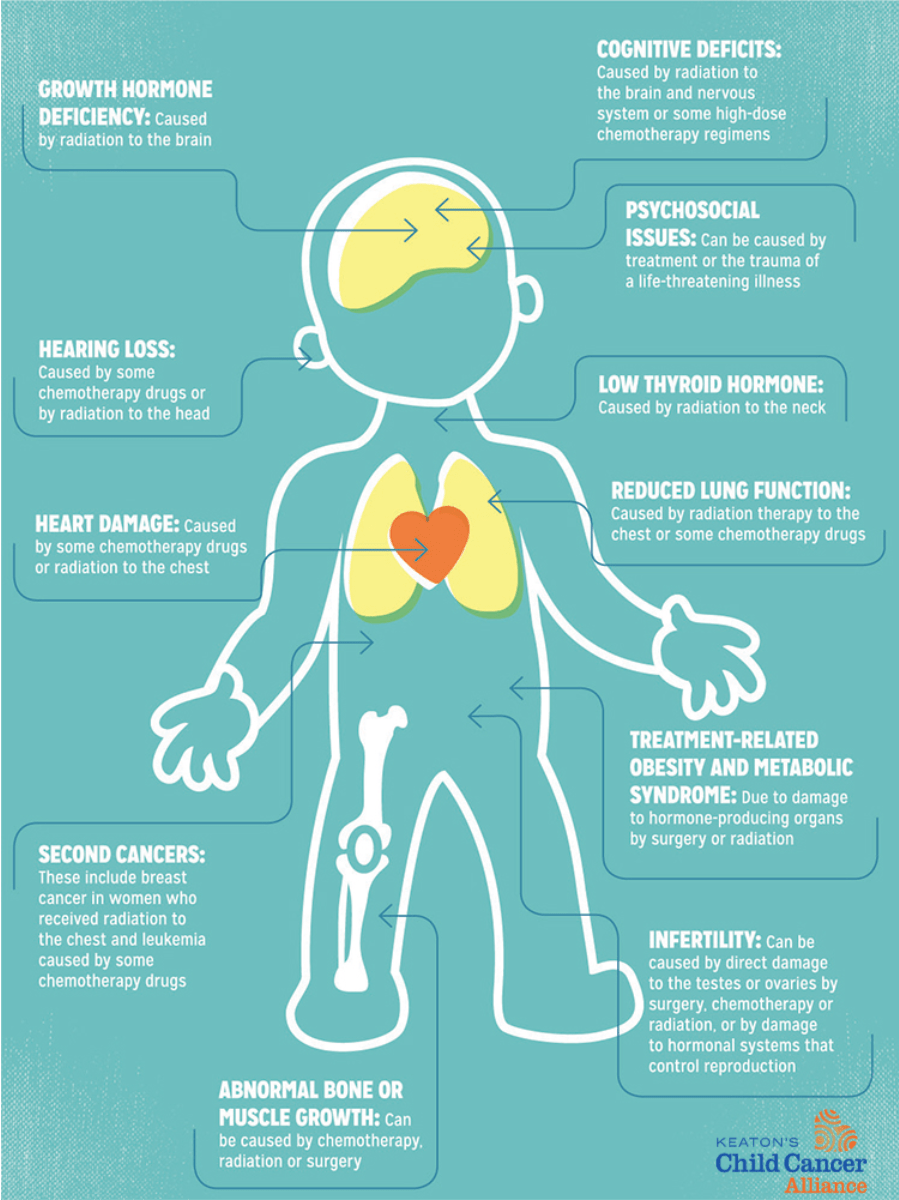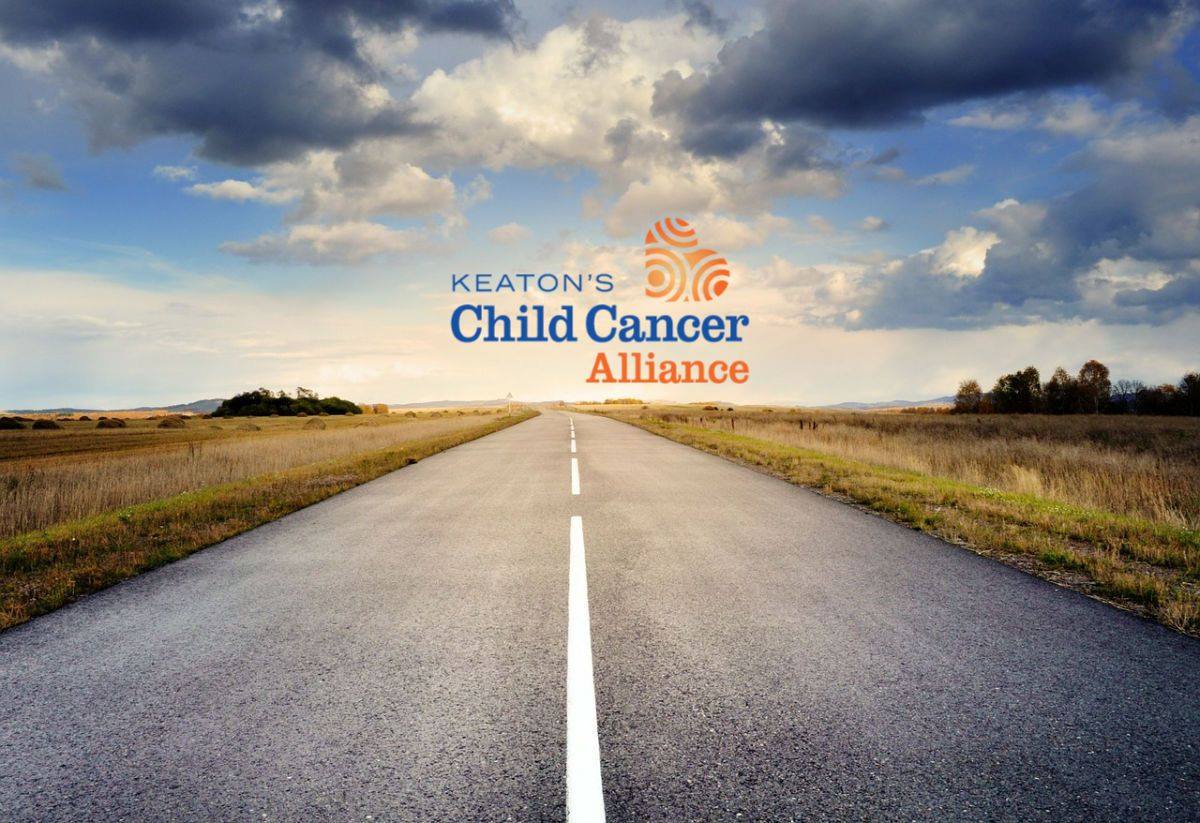 Oftentimes, a childhood cancer diagnosis can be extremely isolating and causes the family dynamic to change dramatically. A child can no longer attend school, be around friends, and even partake in regular family functions. Some youth are confined to hospital rooms for weeks and sometimes months at a time due to being immunocompromised. In two parent households, one parent will focus on working while another remains at bedside causing a strain on relationships and marriages. In several cases, a youth and their siblings are being raised by a single parent who inevitably has to rely on extended family and friends for immense support. Siblings are unintentionally neglected while not fully understanding why their parent has to be away so much or even why their brother – sister is so sick. Some families do not have a strong support network due to not having family and friends nearby and are faced with great difficulty in juggling the needs of their family with limited resources.
For these reasons, KCCA focuses on providing opportunities for local families to meet through a variety of events and activities. We help parents/guardians connect with someone who is or has gone through the childhood cancer journey. This peer-to-peer support provides a sense of community where special bonds form among parents/guardians, children in treatment, teens, and siblings. Through KCCA events, children and youth step away from their routine and can "just be kids" while making fun memories with their loved ones. As another avenue to connect with one another, we invite parents to engage in a private online community – ParentConnect. In addition to providing one-on-one informal counseling support, KCCA Family Navigators seek to empower and advocate on behalf of families as an extension of their support network. Ultimately, we strive for healthy relationships to form in a place where family members feel heard and understood.
Since 1998, we have walked alongside 1,850 local youth and their families. With the generous support from our grantors, donors, and sponsors, we will continue to touch the lives of children and adolescents facing the most difficult battles of their lives…surviving cancer and transitioning to a new life beyond cancer.