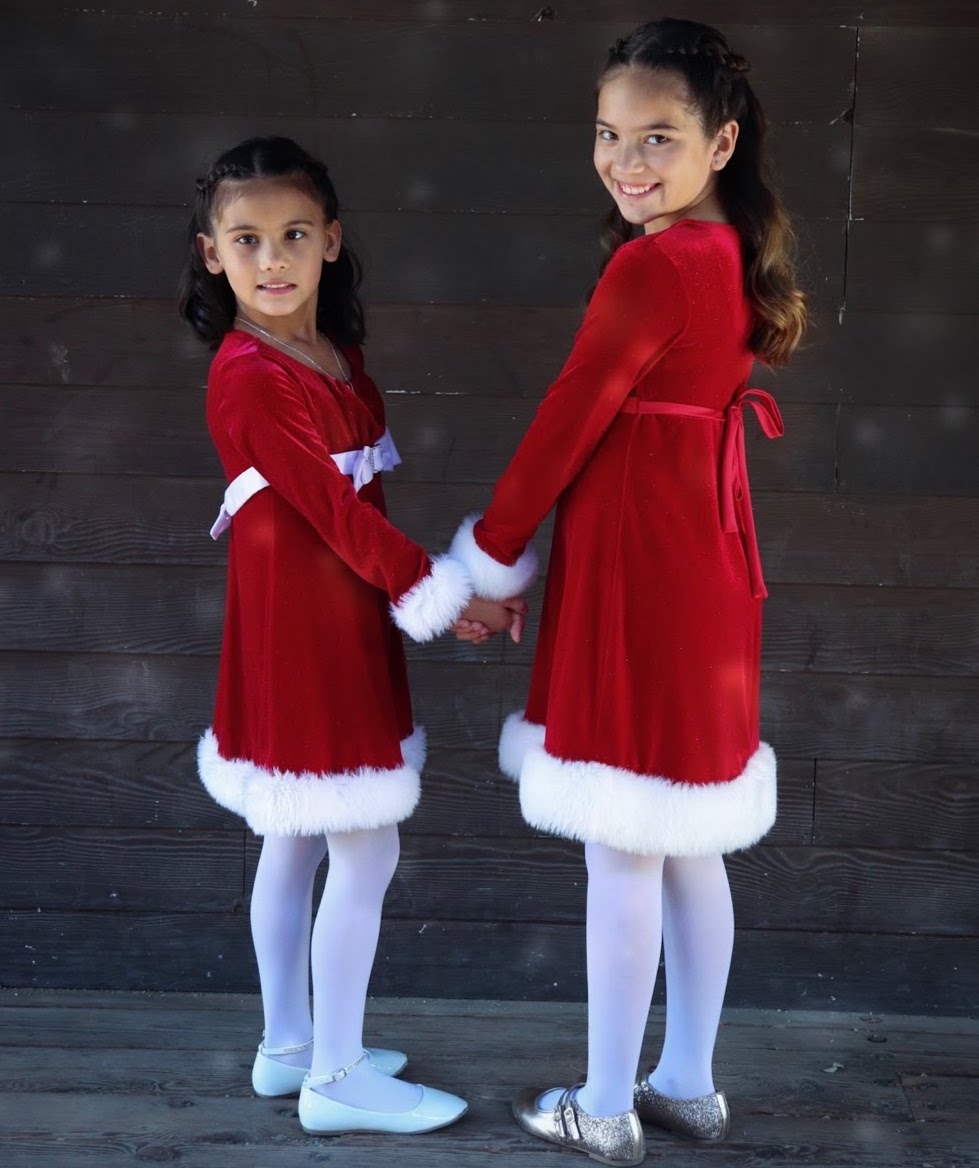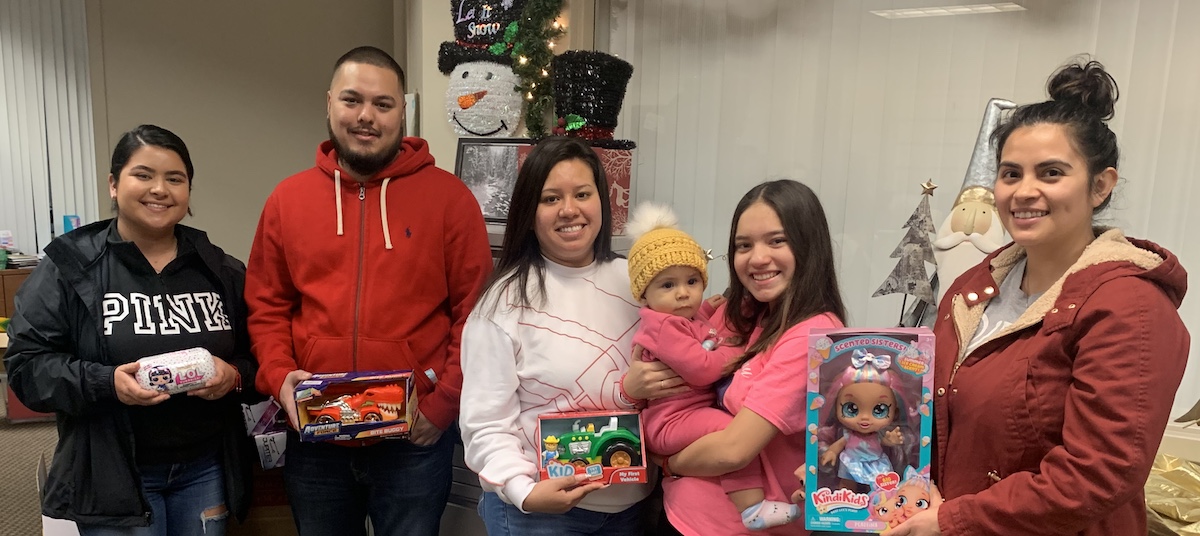 When a childhood cancer diagnosis occurs, it affects every member of the family. Most uniquely, siblings are strongly impacted due to the special bond they share with their loved one. During the times that matter most, the time when their loved one is in need, siblings impacted by cancer always come together to love one another and support each other.
Out of the love and special bond between sisters, 12-year-old Keaton Sib, Maricela led "Alayna's Toy Drive" to honor her little sister and now Guardian Angel, Alayna – Forever 8 years old. Maricela began this meaningful toy drive on October 20th, the day of Alayna's birthday, as a way to give back to other children and siblings affected by childhood cancer. With lots of love and thought behind the Toy Drive, Maricela took it upon herself to pick out specific items and created an Amazon Wish List for her friends and family to purchase from. After a month's time, Alayna's Toy Drive was a huge success with Maricela gathering over 230 toys for Keaton Kiddos and their siblings.
"I can't wait to do this every year in honor of my sister Alayna and hope that all of the donations bring happiness to warriors like my sister. It's the little things that bring the most joy." ~ Maricela
Our team would like to express the utmost gratitude to Maricela and her family for donating all items from Alayna's Toy Drive to Keaton's. These special gifts will be used in Hope Chests, family care packages, for newly diagnosed Keaton Kiddos and their siblings in our region. We will honor Alayna's legacy by spreading joy and hope to other families touched by childhood cancer.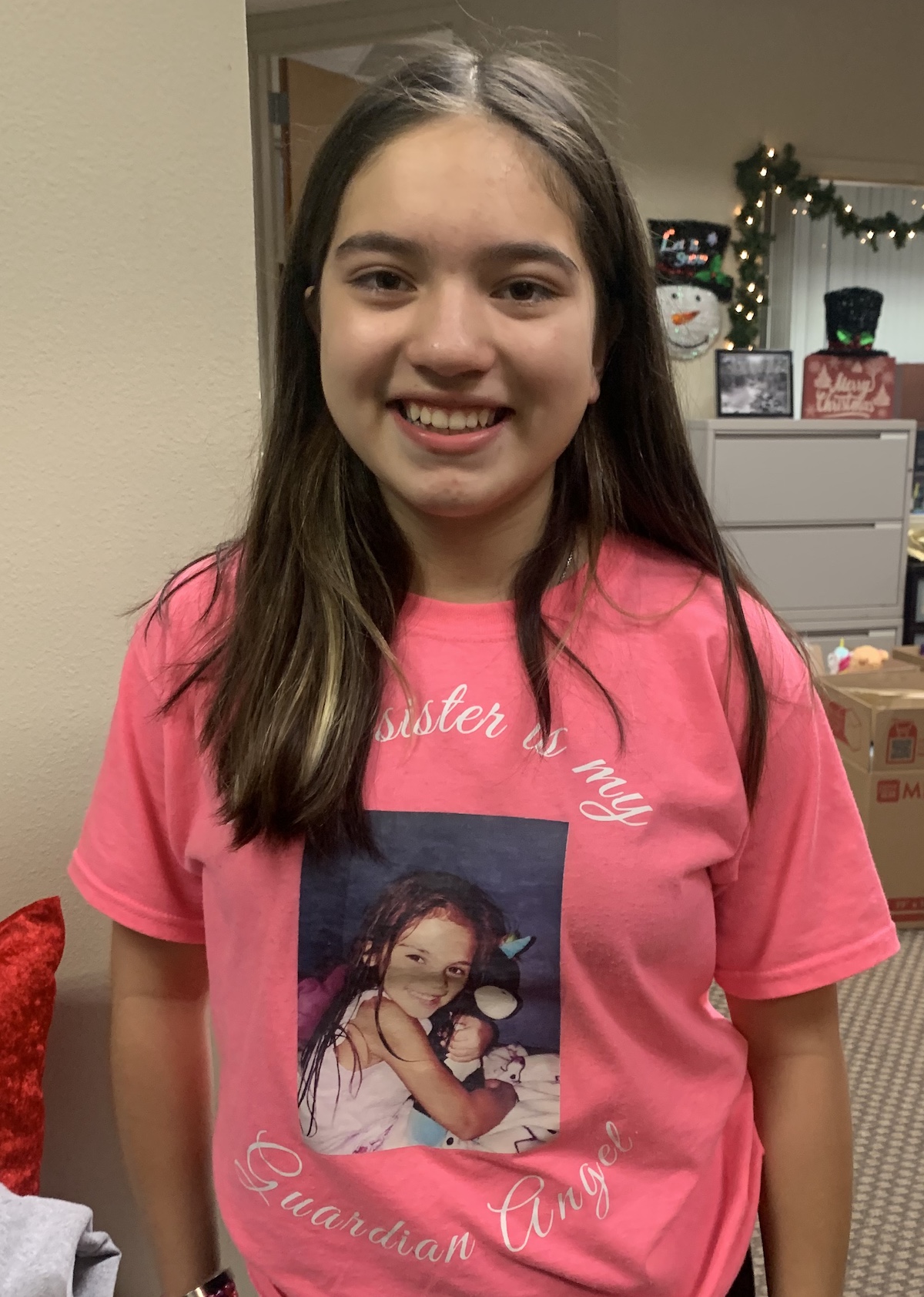 "We can't thank you guys enough for helping out these families. You're an amazing organization and we are happy we could help bring some joy to these little warriors & their siblings." ~ Alayna's Mom
In Loving Memory of Alayna, Forever 8 years old, DIPG Warrior