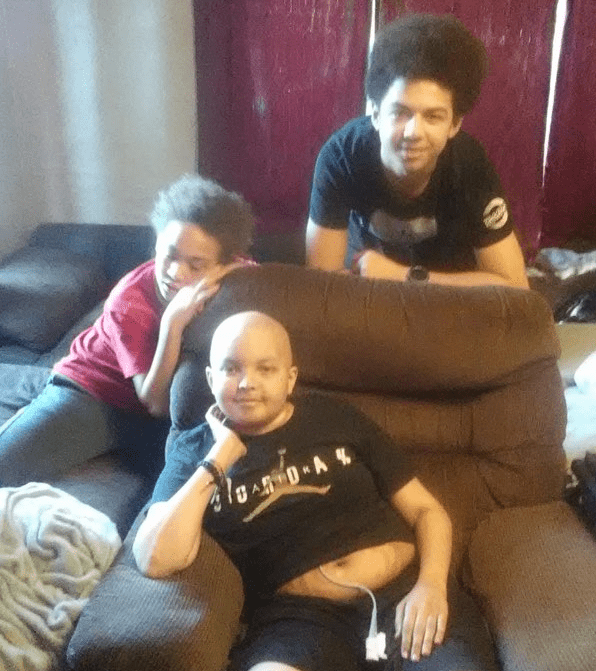 Meet 19-year-old Joshua who enjoys Star Wars and playing his PS4. In 2012, Joshua was referred to Keaton's upon being diagnosed at 11 years old with Medulloblastoma, a cancerous brain tumor.  On January 7th, 2020 Joshua's family received the devastating news of a relapse.  Joshua's Mom and primary caregiver always remained by his side with love, comfort, and support.  His family endured many sacrifices including a nearly 4-hour roundtrip commute for Joshua's treatment locally in Sacramento.
With support from his family and his medical team, Joshua remained a strong warrior throughout his entire journey. After a strong fight against cancer, Warrior Joshua received his Angel Wings on September 19th.  Joshua was surrounded by the love of his Mom, Jeannie, and his two younger brothers, Jasiah and Jaylen while in the comfort of their home.
A special thank you to Joshua's family for allowing the Keaton's Family Navigator Team to be a part of their journey.  We express our sincerest condolences to his loved ones as we continue to provide our support and ensure that his legacy lives on.