Keaton's Child Cancer Alliance Cares about You
Keaton's Child Cancer Alliance cares about you and the families we serve during this trying time. The challenges we face as a community may be one of the most paramount we will see in our lifetimes. Our hope is that we can uplift one another, share human kindness, and come together to support those so desperately in need.
Prior to the COVID-19, childhood cancer families experienced financial burden, trauma, isolation, and emotional distress as they fought every day for their child's survival. Now, all of these stressors are enhanced with additional income loss due to unemployment, food insecurity as many siblings relied on school provided meals, and increased travel expenses to treatment centers due to closure of community lodging options.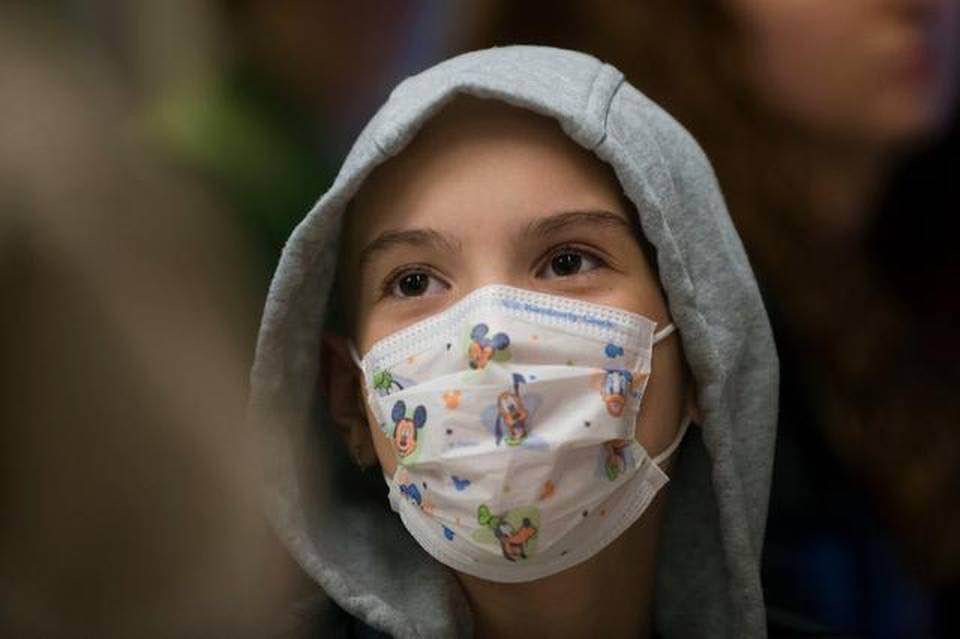 Local Children Fighting Cancer and their Families Need US Now More than Ever
In order to increase their chance of survival, children must continue to receive chemotherapy, radiation, bone marrow and stem cell transplants all of which cause them to be immunocompromised. Each day, families live with fear and anxiety as they strive to protect their "vulnerable" child while taking extra precautions to prevent their family's exposure to the current virus. Local children fighting cancer and their families need US now more than ever.
Keaton's is Continuing to Providing HOPE & STRENGTH
Children are continuing to be diagnosed daily, in the midst of this unprecedented worldwide crisis, causing an even more traumatic journey. Cancer does not stop and neither will we. With our unified efforts, we will continue to provide HOPE and STRENGTH by addressing each family's unique needs.
We are inspired by the resiliency of childhood cancer families and thus committed to fulfill our mission. Our activated response includes the creation of the Keatons4Kids Relief Fund. As you are inspired to join our efforts and find out other ways to get involved, click on the link below.
Thank You for Your Support During this Crucial Time
Given the extra challenges our community is facing, and with our fundraising events being postponed, we thank you for any support you can provide at this time. We invite you to follow us on Facebook and Instagram to learn more about how we continue to support families. For additional ways to get involved, visit childcancer.org.