Providing Love and Support to Families as they Navigate their Child's Cancer Journey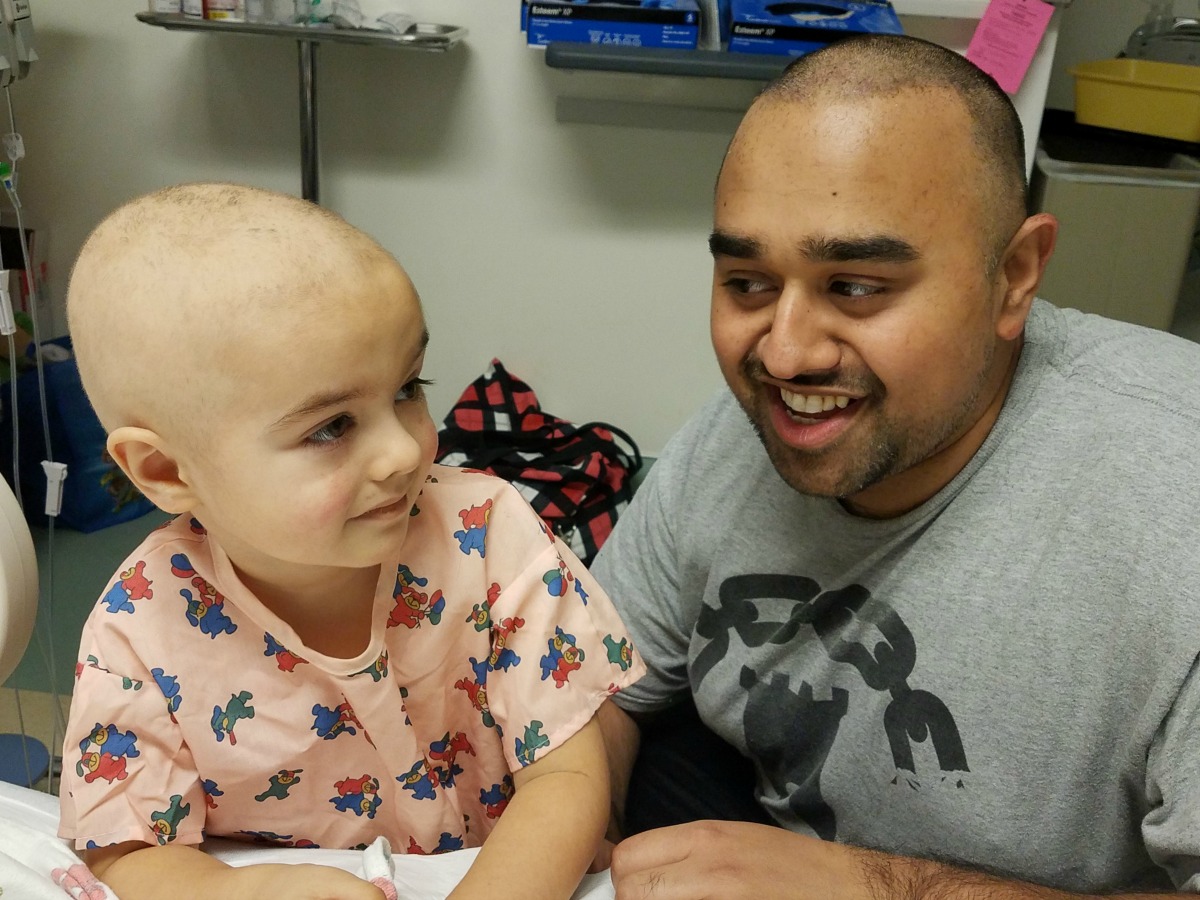 "Thank you for your recent support of our son Quentin and his battle against pediatric cancer. He has undergone weekly chemotherapy treatment since November 2013 and is doing exceptionally well. We have been blessed to be surrounded by incredible people to lean on during his battle. Thank you for being a part of this team!"
Please feel free to contact us to find out more about Keaton's Child Cancer Alliance and our programs. We look forward to hearing from, and assisting you!