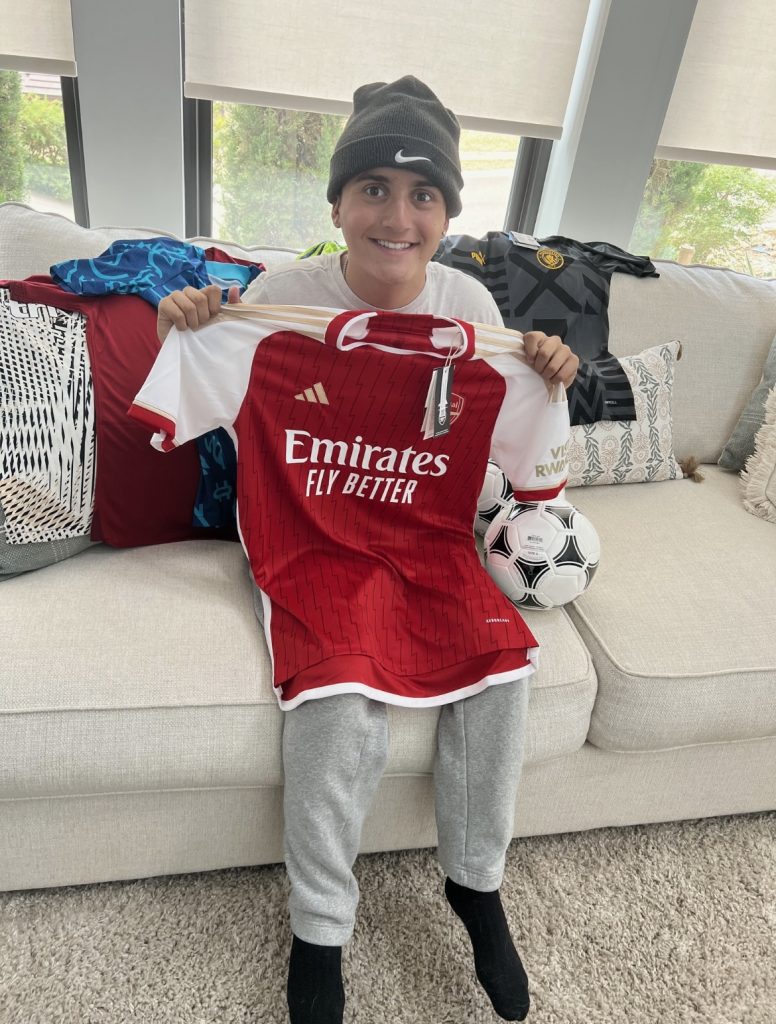 Strong and optimistic Pedro has a heart for soccer and music, and he absolutely loves Chick-Fil-A!
"It was 10:00 am on August 20th, 2021. Up until that time, I lived a life that most people would call normal. I was an athlete with good grades getting ready for my freshman year of high school. I had just moved from Seattle to Sacramento, chasing the sun with my lovely family. Everything seemed perfect.

However, all it took was one weird day at school for my life to turn upside down. While playing some casual badminton in gym class, I suddenly noticed I wasn't able to see things like I used to. Long story short, the next day I was diagnosed with a brain tumor that was sitting right on top of my optic nerve. Lying in that uncomfortable bed in the ER, I could barely process what was going on. I kept hearing complicated words from different doctors while my parents were both concerned. Honestly, the seriousness of the situation never really got to me. My mom constantly said I was "strong, optimistic and calm" during the first couple months.
Then again, I felt like I hit a new low. Despite my effort to keep myself together, my first chemotherapy session hit me harder than ever. Reality had set in. That's when the Keaton's team helped me to keep pushing. One day I received a gift basket at my doorstep with personalized goodies for my little brother and I. The hope chest was the first of many times that Keaton's has supported me throughout my journey. My family got various invitations to fun events that were held specifically for me and other kids fighting child cancer. Because of Keaton's, I never felt alone. Their support meant the world to me and my family, and I don't know how well I would have coped without Keaton's Child Cancer Alliance.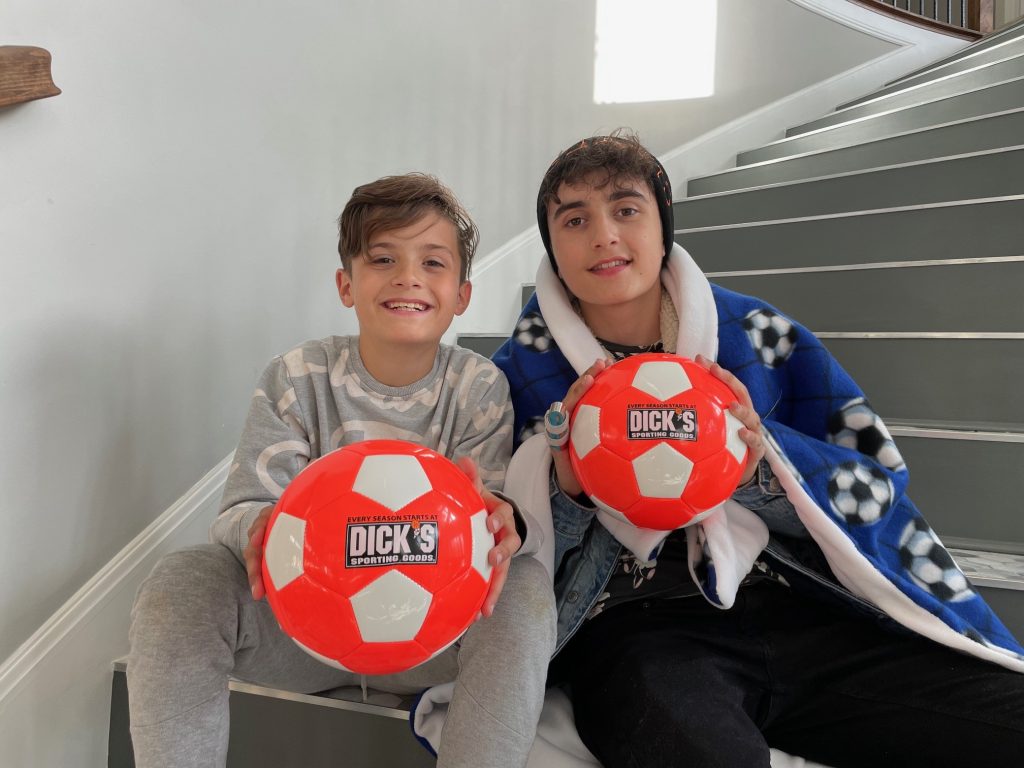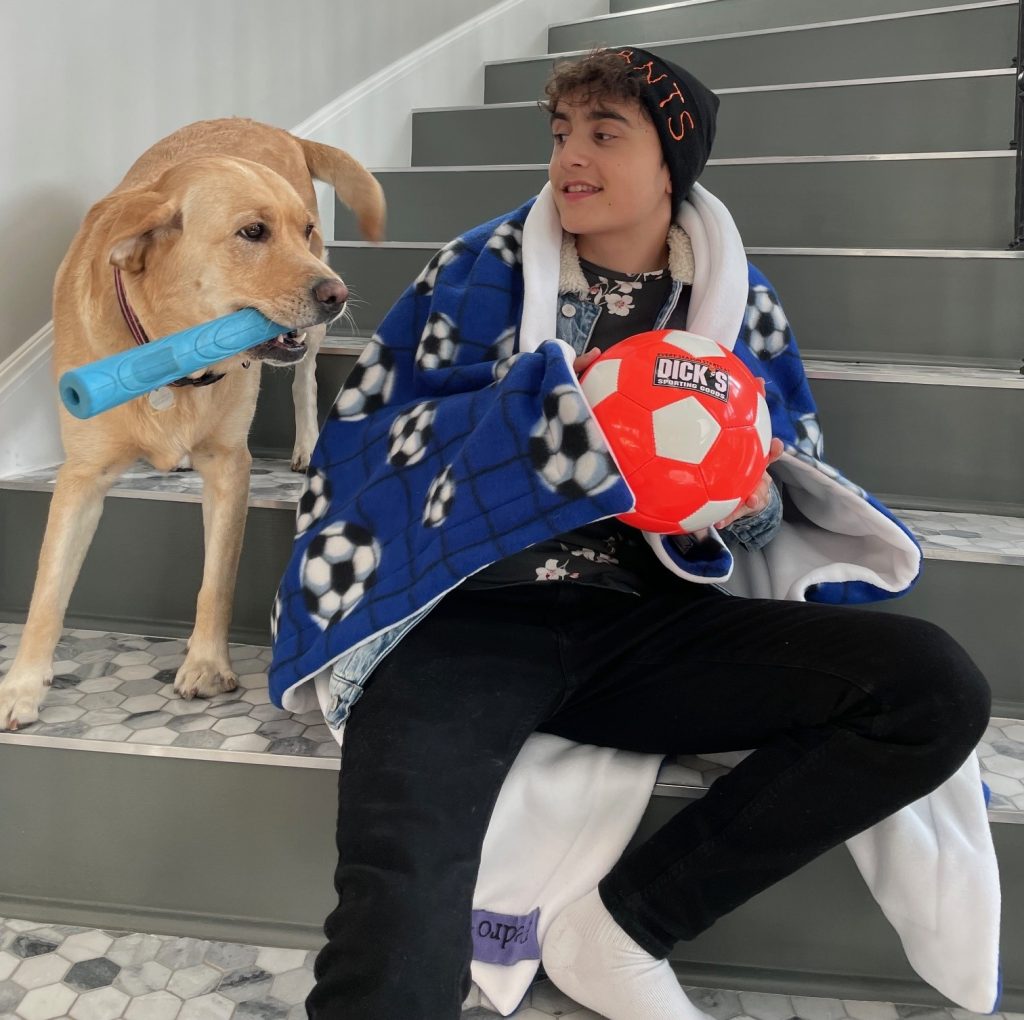 Today, after 2 years of chemotherapy and multiple brain surgeries, I am a new person. I am driven to do better, and help kids going through the same hardship. I know it's ironic, but surviving this treatment has truly helped me. Experiencing cancer first hand brought a new world view into perspective, and has motivated me to spread awareness to others. Many people don't know what it is like for a kid to lose part of their childhood because of something they cannot control, and I hope my story helps people understand what it means to suffer from child cancer."

At almost 16 years old, Pedro now gets to celebrate the remission stage of his cancer journey! His compassion and heart only continues to grow. Pedro recently reached out to join our Keaton's Teen Alliance group and hopes to mentor other kiddos who are battling childhood cancer and provide them with a sense of encouragement. No kid should ever have to fight alone and we are eternally grateful for our amazing kiddos, like Pedro, who show so much love and support for others within our Keaton's family.