Keaton's Child Cancer Alliance's annual cost of providing programs and services for a newly diagnosed child averages $2,500.
Your donation helps 500 Northern California children fight childhood cancer each year.
Keaton's Child Cancer Alliance thanks you for considering a tax-deductible gift to help children battling cancer.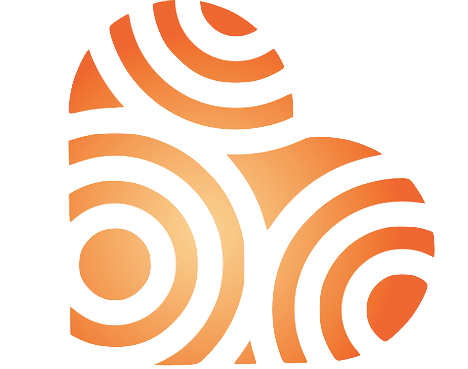 Your $25 donation pays for material for sewing one hand-made, customized snuggle blanket.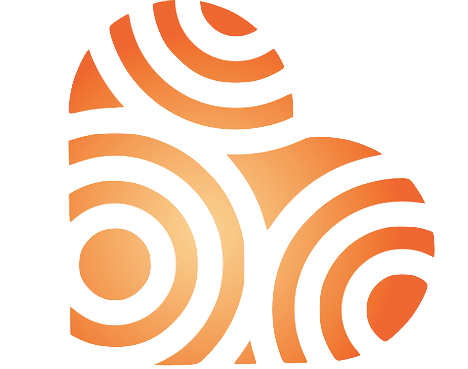 Your $50 donation fills a gas tank for driving to and from the hospital for chemotherapy.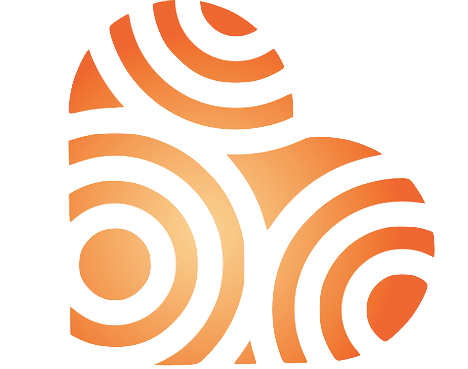 Your $100 donation buys wood for building two hand-crafted memory boxes for grieving families.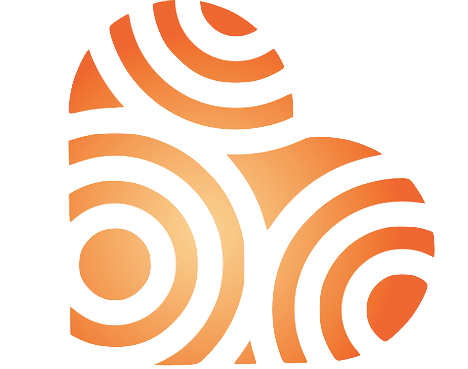 Your $200 donation helps a family connect with vital support services to cope with their child's cancer diagnosis.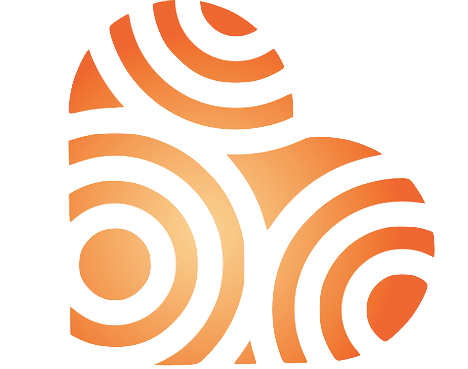 Your $500 donation provides financial assistance for an economically at-risk family with a child battling cancer.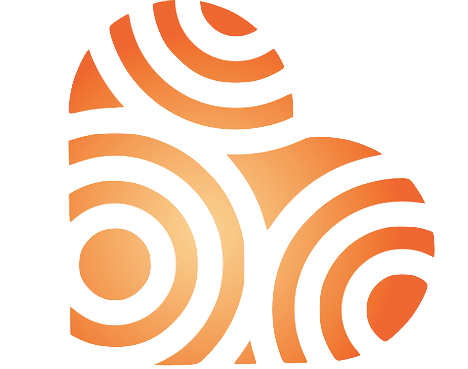 Your $1000 donation gives five families a HOPE chest filled with a personalized snuggle blanket, comfort items, therapeutic supplies, cancer resource materials and gifts for siblings.