Annual Academic Scholarship Award
Share your childhood cancer experience
for an opportunity to win a
$1,000 scholarship award.
Application Deadline: Friday, May 12th, by 5 pm
Eligibility
Childhood Cancer Patient, Survivor, or Sibling of a Childhood Cancer Patient or Survivor

Currently registered as a Junior in high school –

2

nd

year in college (university, community/junior, vocational, et

c.) 

 

To align with our mission to support local families, the applicant must provide a Northern California – Bay Area family address.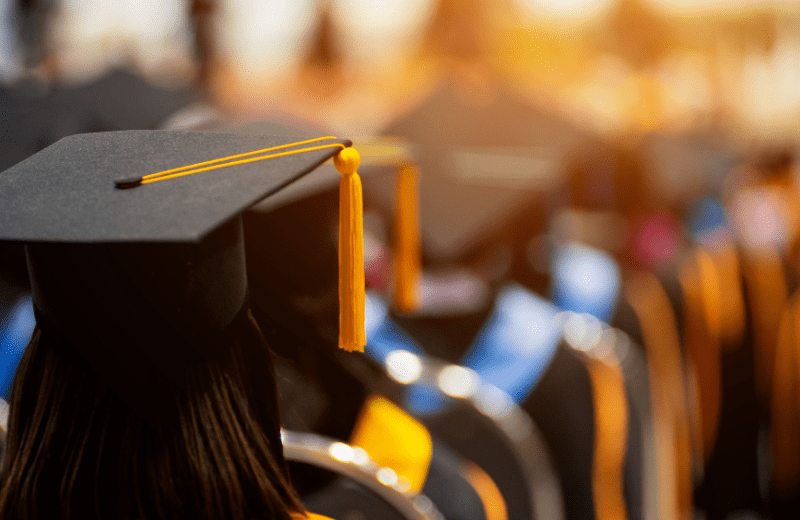 Submission Guidelines
Qualified candidates are asked to write a 1,000 word written response to essay prompt:

"Describe the ways in which your life has been impacted by childhood cancer."
Essay must be typed in 12pt, Times New Roman font, double spaced, word count bottom left.

Applicants are encouraged to share volunteerism, future academic/career goals, and intended use of scholarship.

Essays must be your original work with honest, genuine perspectives welcome.

In addition to essay, candidates are welcome to submit a brief 2-3 minute video introduction to share their favorite things (examples include interests/hobbies, personal fun facts, quotes, movies).

Please note- Videos are optional.

Upload photo of yourself (optional)
*Please begin the application form when essay, video, and photos are ready to be submitted since progress cannot be saved.
*Award winners will be notified by Friday, May 19th, 2023.