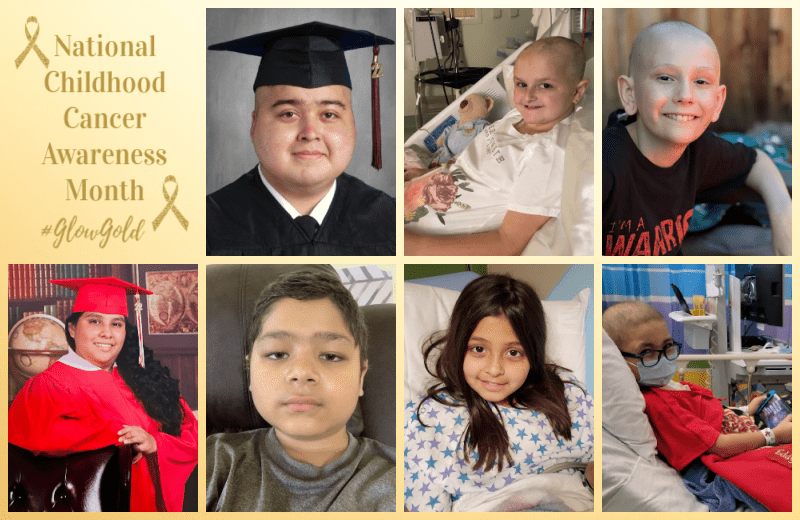 This September, join Keaton's mission of loving and supporting children whose lives are forever changed by cancer.
It is through your commitment that we are able to fulfill our mission of providing emotional, educational, and financial support to families in need throughout Northern California. Just this year, we have touched the lives of over 500 cancer warriors, their siblings, and parents/guardians by offering Hope, Strength, and Healing through our individualized, comprehensive Family Navigator Programs
Join the Keaton's Family as we focus on the realities of childhood cancer, highlight stories of local families, and advocate for more pediatric cancer research, all while giving HOPE, STRENGTH, and HEALING to our families.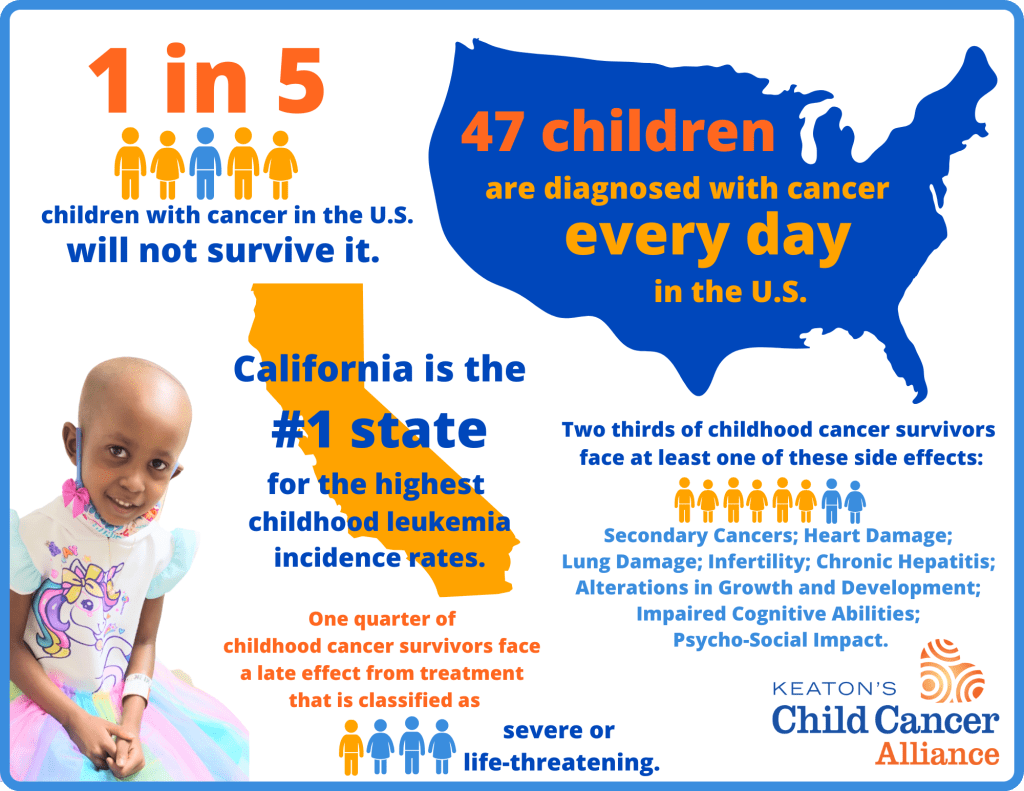 Help Save A Child's Life
Donate Blood at a local blood bank.
Register HERE on "Be The Match" Donor Registry to see if you qualify.
Volunteer with Keaton's
Make A Donation
Make a donation HERE
Give Grocery, Gas, Walmart & Target Gift Cards ($25-$50 increments preferred)
Host a fundraiser on Facebook & select Keaton's Child Cancer Alliance as your nonprofit to support
"Glow Gold" Supporter Events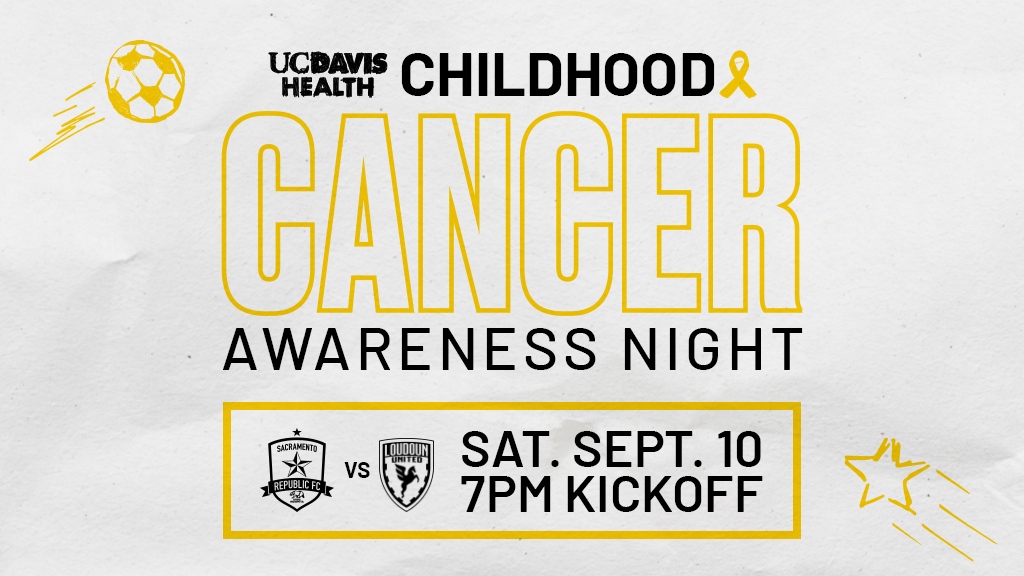 Sac Republic FC Childhood Cancer Awareness Night
Saturday, September 10th, 7 pm

Heart Health Park




1600 Exposition Blvd., Sacramento, CA 95815

Get your tickets at HERE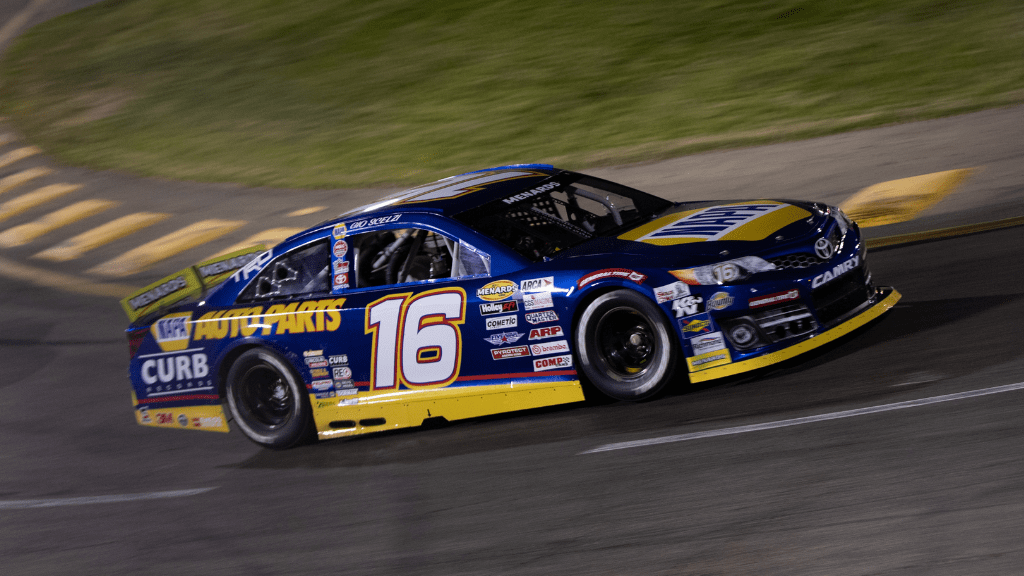 Racing to Raise Awareness
**CANCELED DUE TO FIRE FIGHTING EFFORT
Cal Fire will occupy the Grounds as they combat the Mosquito Fire. We are working with the Grounds to reschedule the canceled event, however, at this time we have no further detail. We will share information with participants as it becomes available.
We appreciate your understanding of the situation.**
Saturday, September 10th, 5 pm

All American Speedway 

800 All American City Blvd, Roseville, CA 95678
Thank You to our
#

GlowGold Partners for their Support During Childhood Cancer Awareness Month