We are honored to highlight our incredible partner who offers powerful and impactful children a place to give to their communities and support our programming. Most recently, these kids worked tirelessly to bring their 8th annual gala to life. Check out the video here to see what they created for one night and while raising over $80k.
Kids Helping Kids (KHK) is run entirely by junior and senior high school students in Sacramento. They were founded locally in 2012 and have hosted many incredible fundraising events, all student led, to raise money for many other non-profits they believe in. They focus on four primary populations locally including arts, tutoring and gardening programs along with unique grant and aid cases. KHK also focuses on a college bound program to help foster and at-risk youth with their transition into college and offering financial aid for families whose children are flighting cancer. While each student has a unique passion that fueled their enthusiasm for what KHK does, everyone involved has a devotion to help others and learn about the functioning of a nonprofit.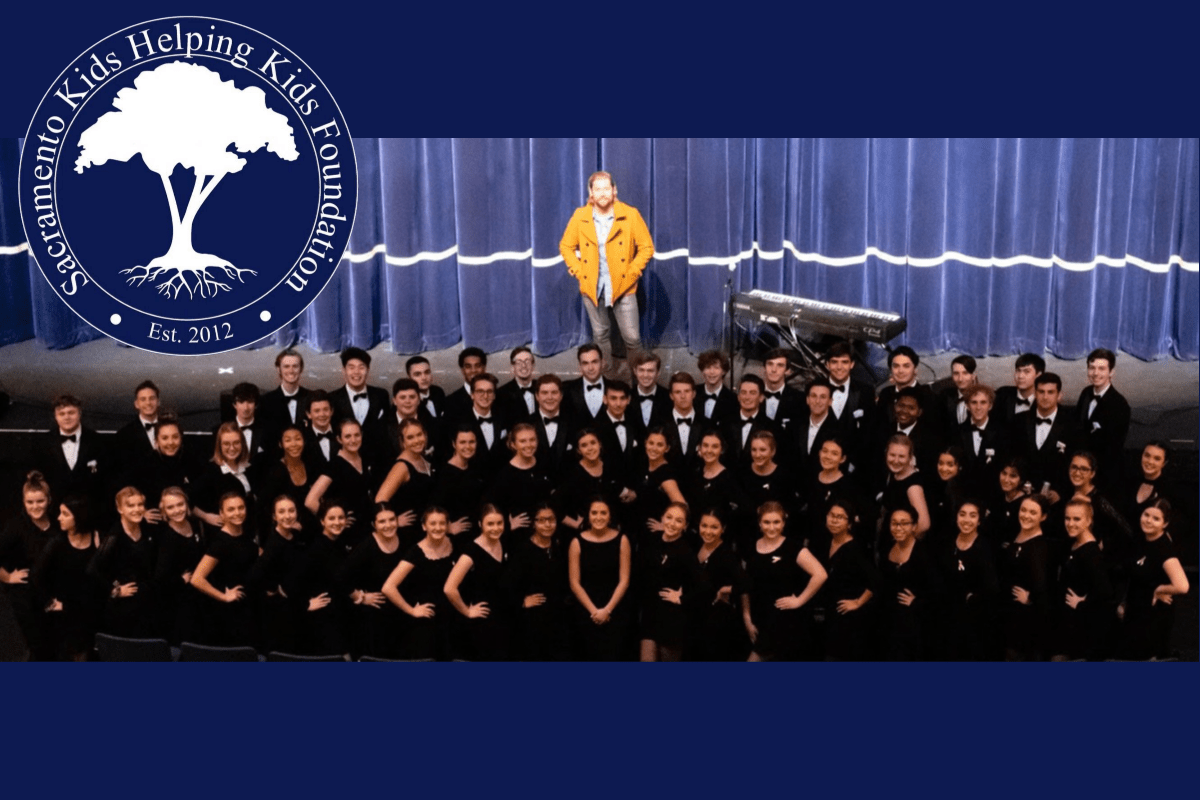 There is nothing more powerful than kids helping other kids and having the support from this program elevates Keaton's ability to help local children with cancer and our purpose.
The biggest thank you from our team to yours!