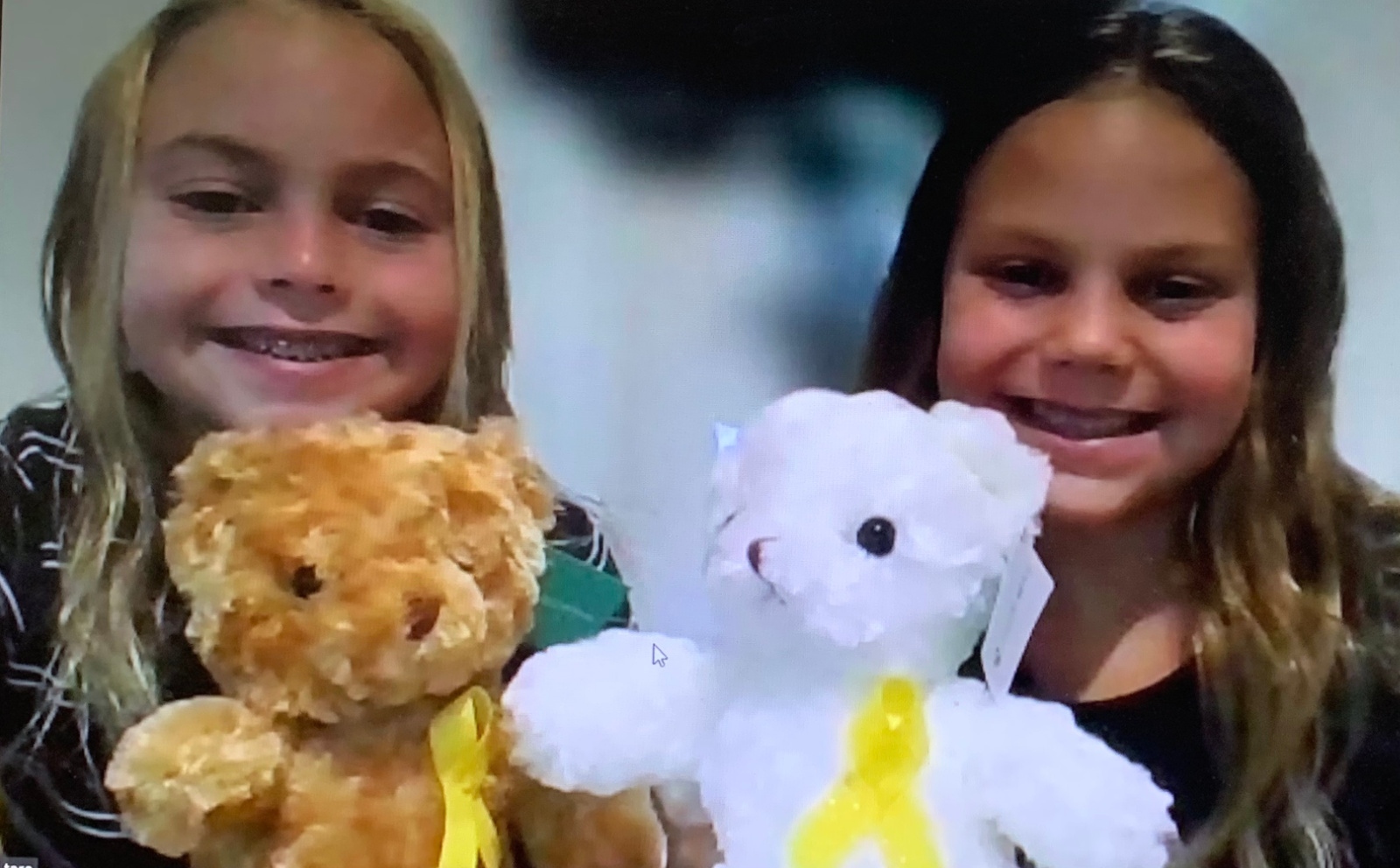 A big thank you to the Cancer Bear Team for donating these special bears for our families!
Cancer Bears began with 8-year-old Alivia's school project that initiated this impactful non-profit and her role as CEO within the organization. Cancer is important to their family as Alivia's mother was diagnosed with breast cancer. Experiencing her own emotional needs during her mom's journey, Alivia wanted to bring support to all that are impaced by cancer. Cancer Bears' mission is to raise money for all types of cancer and help cheer people up all over the world.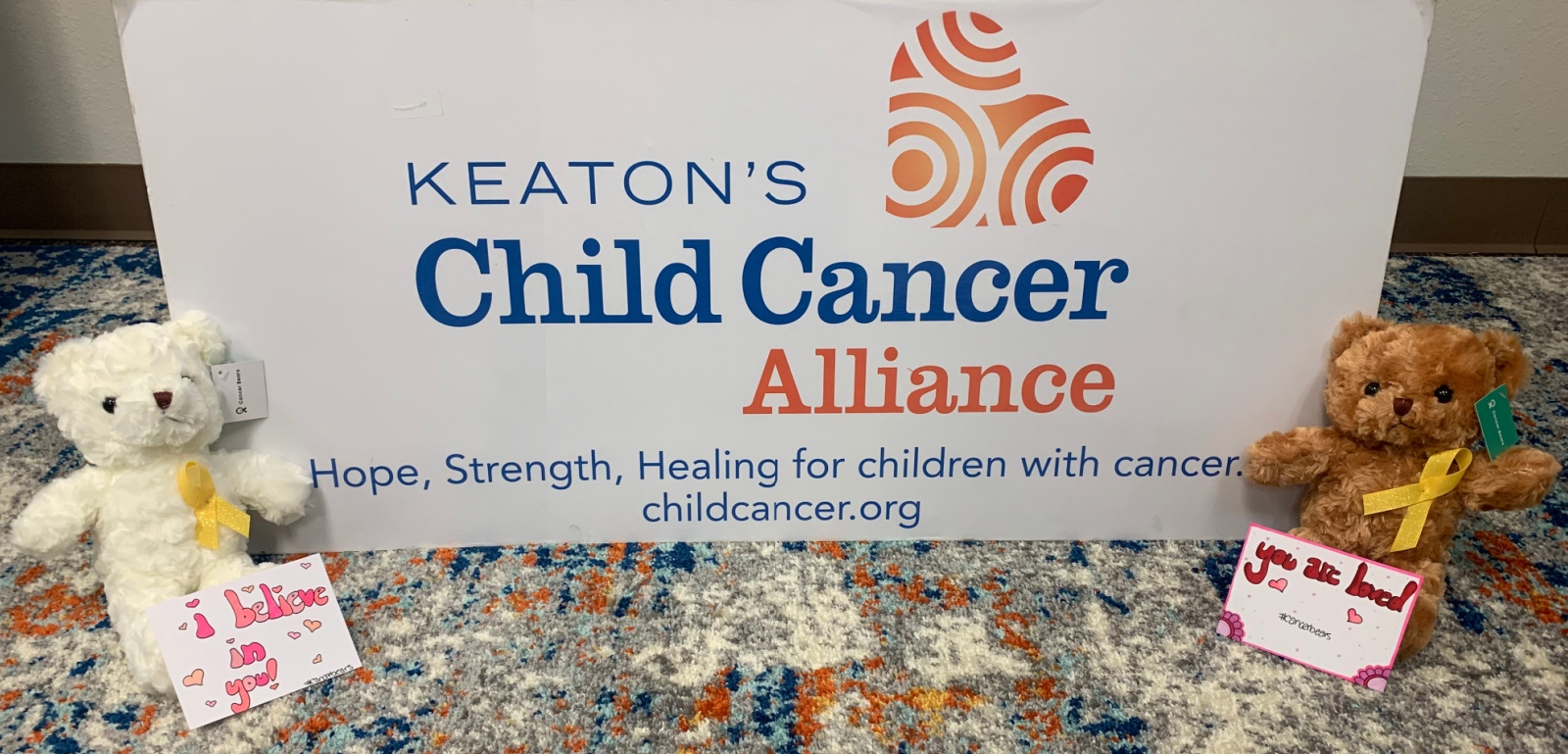 "My hopes are that you will help make this a success and together we will make an impact on the fight against cancer while bringing smiles to people's faces." ~ Alivia
These cuddly bears are specifically paired with a gold ribbon to represent childhood cancer. Within our spectrum of joy-filled experiences, we will get to include these bears in our hope chests to bring smiles, warmth, and comfort to the kiddos and families we serve. We are grateful for Alivia and her family's passion and perspective on the impact of cancer on our families. We hope to continue Alivia's mission for all the kiddos and siblings who receive these bears!