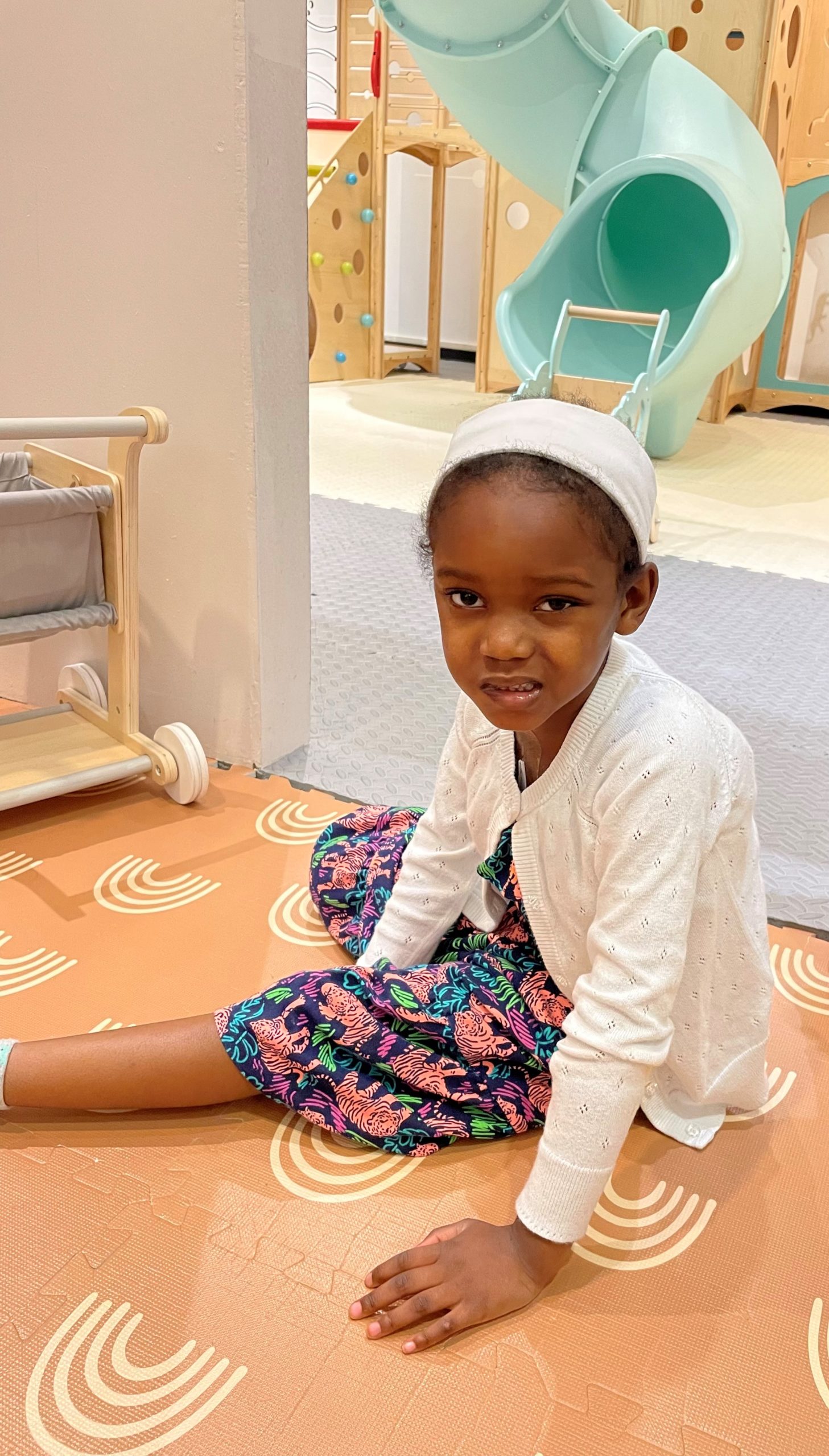 Join us as we spread joy and positive thoughts for Keaton's Kiddo Adelle, who completed her radiation treatments on February 3rd! Sweet Adelle, who is 6 years old, enjoys baking, playing outside, reading, and spending time with her awesome cousins. Her life was sadly turned upside down after she was diagnosed with DIPG, a rare brain tumor that forms in the glial cells, a part of the brain stem.
Although there are many challenges and emotional stressors that come with this rare diagnosis, Adelle's family remains positive as they stand by her side and support her through her cancer journey. On good days and bad days, she shines bright and is the light in her family's eyes. Her mom, who is her primary caregiver, does all that she can to support Adelle while also working part-time to ensure income for their household.
Since being referred to Keaton's, our team has been happy to share a personalized Hope Chest for Adelle and her cousins, including fun baking items for her and goodies for her loved ones. Due to frequent commutes and financial stressors that come with any childhood cancer diagnosis, we have extended gas cards, food cards, and more! We look forward to furthering connections with Adelle's family to continue our support and keep our Mission in Motion.
Please continue to keep Adelle and her family in your thoughts as she fights her battle.