Keaton's Child Cancer Alliance is proud to present the "John McLean Hero Scholarship Awards," awarded to qualified High School students, who are childhood cancer survivors or siblings of childhood cancer patients-survivors. John's legacy lives on with his generous donation, celebrating our hero John, and his compassion for children and adolescents battling childhood cancer. Winners are announced at the annual "Chipping Away at Childhood Cancer" Golf Tournament.
John McLean Hero Award 2017 – Patient Application Form
John McLean Hero Award 2017 – Application Form
John McLean Hero Award 2017 – Sibling Application Form
Congratulations to our 2017 John McLean Scholarship Award winners:
Survivor Award First Place:  Ethan Roberts 
 I am a Second Year Biology Major at CSU, Sacramento.
 I plan using the funds to help pay for transportation for my ecology research this summer, and to help pay for books, fees and supplies for school next semester.
 I plan graduate from CSU Sacramento with a B.S. in Evolution, Ecology, and Conservation biology. While working toward this degree, I am going to try and earn a minor in visual art and design.
 Favorite Quote/Personal Note: In short, cancer is scary, and it can really bite at times, but confronting the intense existential suffering that comes with it helps patients and their families develop mechanisms for coping with pain and loss in the future. It is this ability to cope with hardship that I believe gives survivors the guts to keep smiling in the face of adversity. 
Survivor Award Runner Up:  Samantha London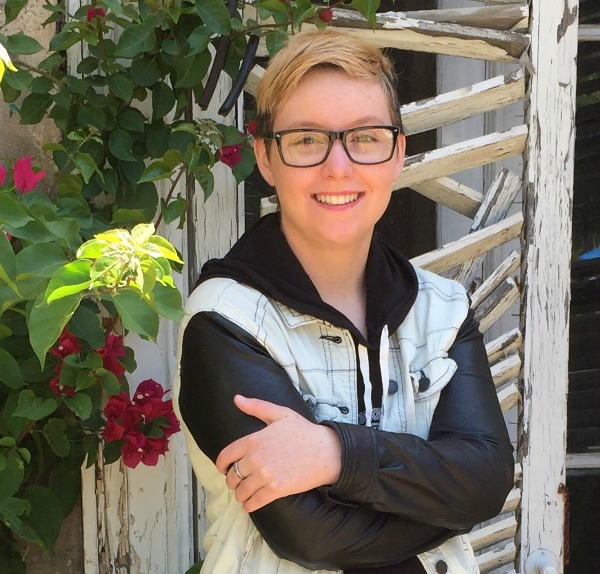 I am a Senior at Rocklin High School.
 The scholarship money will be applied to the cost of tuition at Chico State University.
 I plan to study Animal Sciences to become a zoologist or wildlife biologist.
 Favorite Quote:  In Japan, broken objects are often repaired with gold. The flaw is seen as a unique piece of the objects history. Which adds to its beauty. Consider this when you feel broken.