Teen Resource Page
Resources for Teens & Siblings
The Keaton Raphael Memorial aims to assist all ages of young adults going through their childhood cancer battle and provide different resource opportunities specifically aimed towards teens and their siblings. These resources range from, camps, groups, outlets, activities, scholarships and informative materials.
If you or your business offers any special activities for young adults and would like to be listed on our site please contact Jessica Alonso at Jessica.Alonso@childcancer.org or 916-757-6134
KRM is proud to present the "John McLean Hero Scholarship Awards," awarded to qualified High School students, who are childhood cancer survivors or siblings of childhood cancer patients-survivors. John's legacy lives on with his generous donation, celebrating our hero John, and his compassion for children and adolescents battling childhood cancer. Winners are announced at the annual "Chipping Away at Childhood Cancer" Golf Tournament.
2017 John McLean Hero Award-Flyer
John McLean Hero Application Information- 2017
John McLean Hero Award 2017 – Patient Application Form
John McLean Hero Award 2017 – Sibling Application Form
Congratulations to our 2016 John McLean Scholarship Award winners:
Survivor First Place : Parker Russell $1000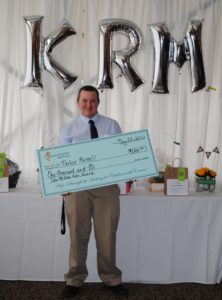 Survivor Runner Up: Nathan Barraclough $250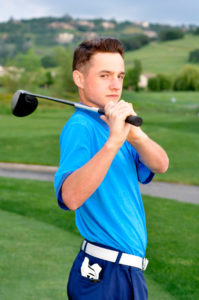 Sibling First Place: Christopher Appel $1000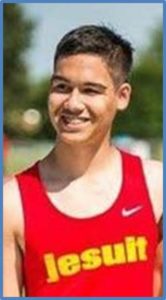 Sibling Runner Up: Abigail Roberts (not pictured)  $250