Page Header
Brief paragraph introduction to be placed here.
KRM hosts St. Baldrick's Sacramento Kings at Golden 1 Center
March 22 @ 7:00 pm

-

9:00 pm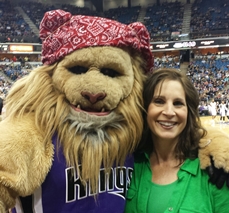 Make a Bald Statement, because kids can't fight cancer alone.
Keaton Raphael Memorial is proud to be hosting this St. Baldrick's event: Sacramento Kings at Golden 1 Center
March 22, 2017 at 7 PM during the game
**Game tickets required to participate in event
SHAVE , DONATE, VOLUNTEER
How much is your hair worth to help childhood cancer? There are 2 great ways to Shave! Start a team or sign up as an individual at one of our fun events. Visit www.getbald.com & sign up TODAY.
During the last 14 years, Keaton Raphael Memorial's St. Baldrick's Head Shaving Campaign raised $5,887,278 Million for Childhood Cancer Research. Since its founding, Keaton Raphael Memorial, has raised more than $1 million, through both St. Baldricks and independent efforts, for pediatric cancer research in local hospitals. Today, KRM is the largest single donor for the UC Davis Comprehensive Cancer Center and is recognized as a national leader in pediatric cancer awareness and research support. For more information on Keaton Raphael Memorial's St. Baldrick's Foundation Head Shaving Events visit www.getbald.com or contact Tammy Mackey, 916-757-6133 or Tammy.mackey@childcancer.org
In Partnership With: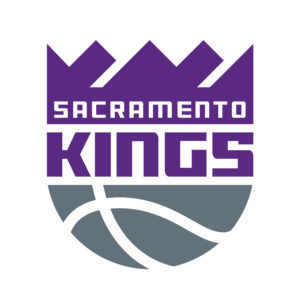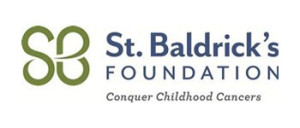 A note of thanks from one of our fathers, who shaved at our 2015 St. Baldrick's Westfield Galleria event this year with his son, Evan.
'As a father of a survivor (Evan), I can honestly say thank you from my heart.  I can say with all honesty that without your efforts and involvement of similar organizations around the county, Evan would not be here today.  He survived solely due to experimental and radical treatments that were funded from groups identical to Keaton Raphael Memorial and the National Childhood Cancer Foundation.
 KRM and like groups provide a landing place and an invaluable resource for parents of cancer kids, that no one can ever understand, until you go through it yourself – and I pray none of you have to ever experience it.  The day you hear your child has cancer the world stops rotating and you don't know where to turn or what to do.  We need to keep supporting KRM year round.' – Mark Riffey
Thank you to our 2017 Sponsors: